Our team.
Whatever we do, we do with heart.
At Freedom Village at Brandywine, everything we do starts with our residents.
They put the 'extra' in extraordinary.
Our staff members are dedicated to improving residents' lives and creating positive experiences for them each and every day. From the associate who greets you with a smile to the health professional who takes special care of a loved one, our goal is to work together to serve your needs and exceed your expectations.
Passion. Expertise. Experience.
Here are some of the exceptional people who make our retirement community special.
Danielle Geyer
Executive Director
View more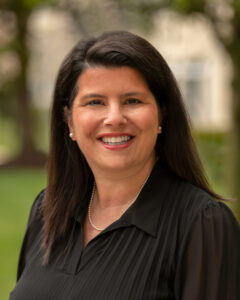 484-288-2625 | [email protected]
As the Executive Director of Freedom Village Brandywine, Danielle is responsible for the overall operations and financial stability of the Community. She has spent 25 years working in Senior Living including Willow Valley Communities and Acts Retirement-Life Communities. She has a master's degree in Social Work and spent her career working for communities that value the importance of Life Care (Type A Contract). She is also actively involved in LeadingAge PA and a graduate of the LeadingAge PA Fellows in Leadership program.
Danielle has vast experience in overseeing large campuses, overseeing renovation projects and opening new buildings. She loves getting to know and partner with the Residents and staff. On a personal note, she enjoys spending time with her husband and two teenage sons. Danielle especially enjoys going to the Jersey shore with friends and family.
Bob McNamee
Director of Financial Services
View more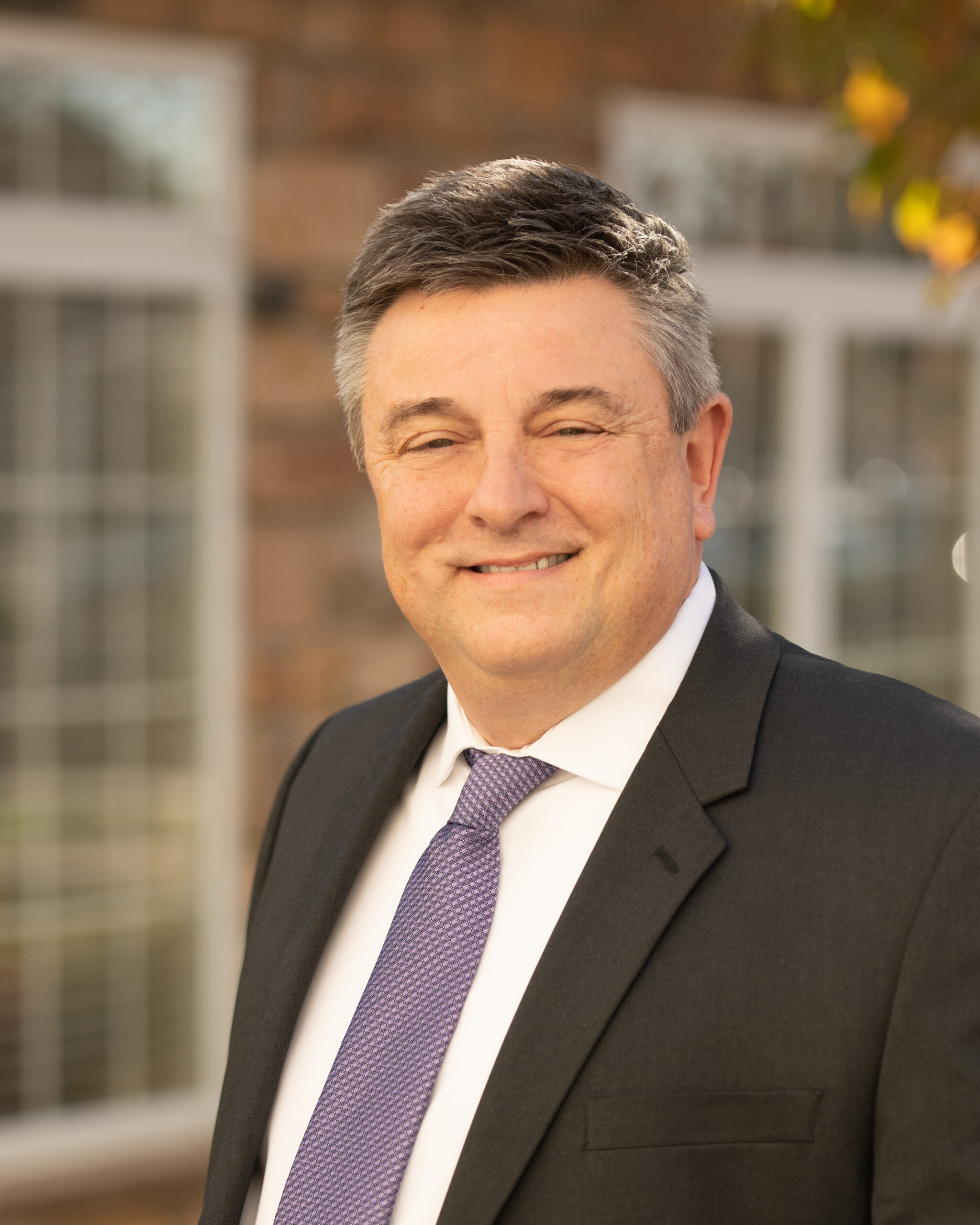 484-288-2592 | [email protected]
As Director of Financial Services, Bob McNamee is responsible for all the community's financial functions, including accounting and corporate finance. He also oversees and manages all of the Business Office activities within the community. His career spans more than 35 years of varied experience in financial operations, management, business leadership, and corporate strategy. Prior to joining Freedom Village at Brandywine, in 2022, Bob served as Senior Manager of Financial Operations for KM2 Solutions, an international call center services company.
His passion for driving continuous success has provided him opportunities in leading various components of financial operations in large corporations such as Aetna, SAP, MEDecision and Ellucian. Bob holds a Master of Business Administration from the West Chester University, and a Bachelor of Science in Accounting from the University of Philadelphia. Outside of work, Bob enjoys spending his free time with friends and family. His passion and interest in helping others has allowed him to serve as Vice President and coach of a local Non- Profit Youth Ice Hockey organization for the past 8 years.
Mary Main
Director of Sales & Marketing
View more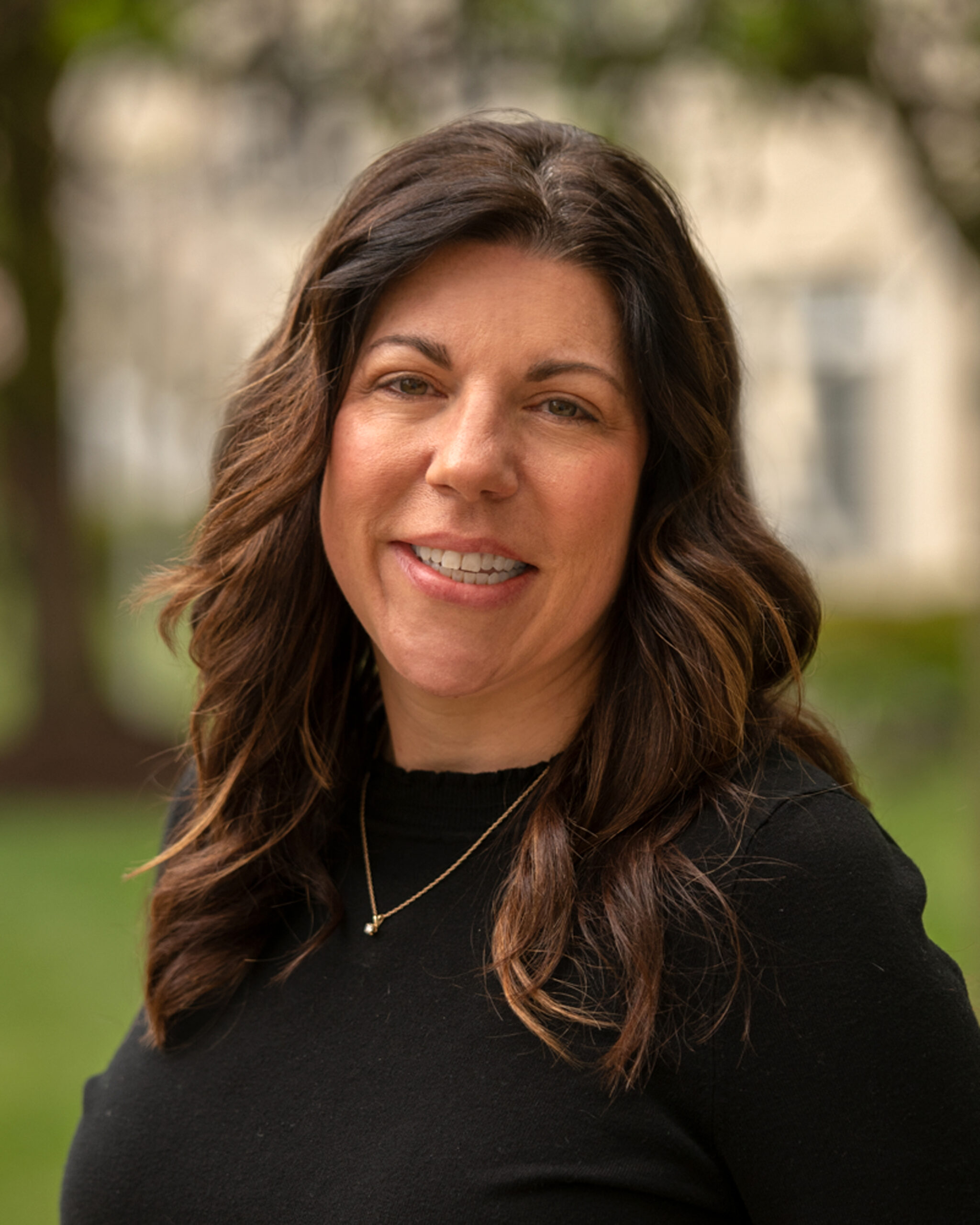 484-288-2600 | [email protected]
Mary comes to Freedom Village with 25+ years of senior living experience across the continuum of care levels.  A social worker by degree, Mary has parlayed her role as clinical care manager to admissions to Director of Sales and Marketing.
As the Director, Mary guides the sales team, creates and facilitates marketing strategies, and ensures that Freedom Village at Brandywine is at the forefront of retirement living in the greater Chester County area and beyond.
Eric Righter
Human Resources Director
View more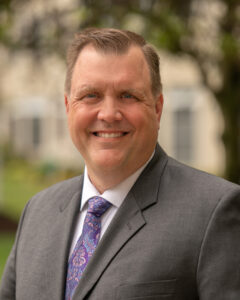 484-288-2621 | [email protected]
Eric has been the Human Resources Director since 2022.  A native of Philadelphia, Eric graduated  from Temple University before marrying and moving to Chester County/Phoenixville.  With 25 years of experience in Human Resources in a variety of industries, he has always been most comfortable working in "people industries" like healthcare.
Jeremy Turpin
Director of Dining Services
View more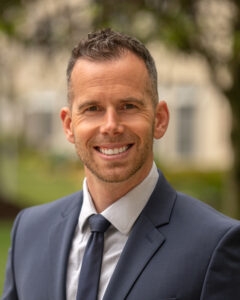 484-288-2623 | [email protected]
Jeremy was hired in March of 2016 as the Associate Director of Dining Services then soon moving into the Director of Dining Services position. Jeremy oversees Dining Services for the Campus including four kitchens and 10 Dining Rooms. "Our goal is to give the residents the best Dining Experience possible" Jeremy was raised on a Dairy Farm in Downingtown and when not working he enjoys spending time with family and friends. Jeremy is currently enrolled in Clark Summit University working towards his Master's Degree.
Lorna Malawi
Health Care Administrator
View more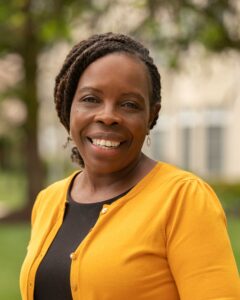 484-288-2660 | [email protected]
As the Health Care Administrator, Lorna oversees both Rehabilitation and Long-Term Care units, an important part of the life plan continuum. Her day-to-day responsibilities include managing all facets of operations, advocating for residents, developing procedures, and supervising, training, and recruiting staff. She also plays a role in ensuring operations follow regulatory guidelines thereby providing the best quality of care.
Favorite thing about Freedom Village at Brandywine: Freedom Village Brandywine is an All-Inclusive Community "Everyone is Equal"
Allison Norton, LPN, PCHA
Personal Care Director
View more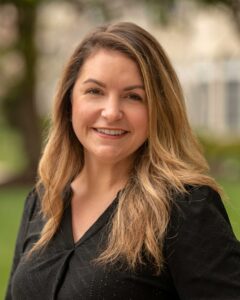 484-288-2654 | [email protected]
Allison is responsible for coordinating and overseeing all aspects of the Garden's personal care operations. She is honored to provide a safe and secure living environment for residents.
Favorite thing about Freedom Village at Brandywine: I have been given great opportunities to advance my career since starting here as an LPN 6 years ago.

We're committed to honesty, integrity and transparency.
If you'd like to learn more about the leadership behind our Life Plan Community, contact us by filling out the form on this page, or calling 484-320-3250.