Senior care in West Brandywine, PA.
Top-rated health services for your best life.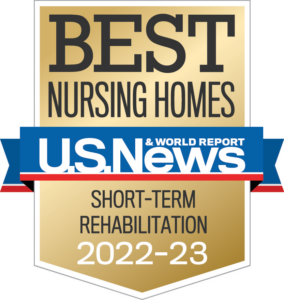 Confidence for life's what-ifs. Lasting peace of mind. Our Life Plan Community offers you priceless advantages, along with choice, flexibility, and control over the care you need.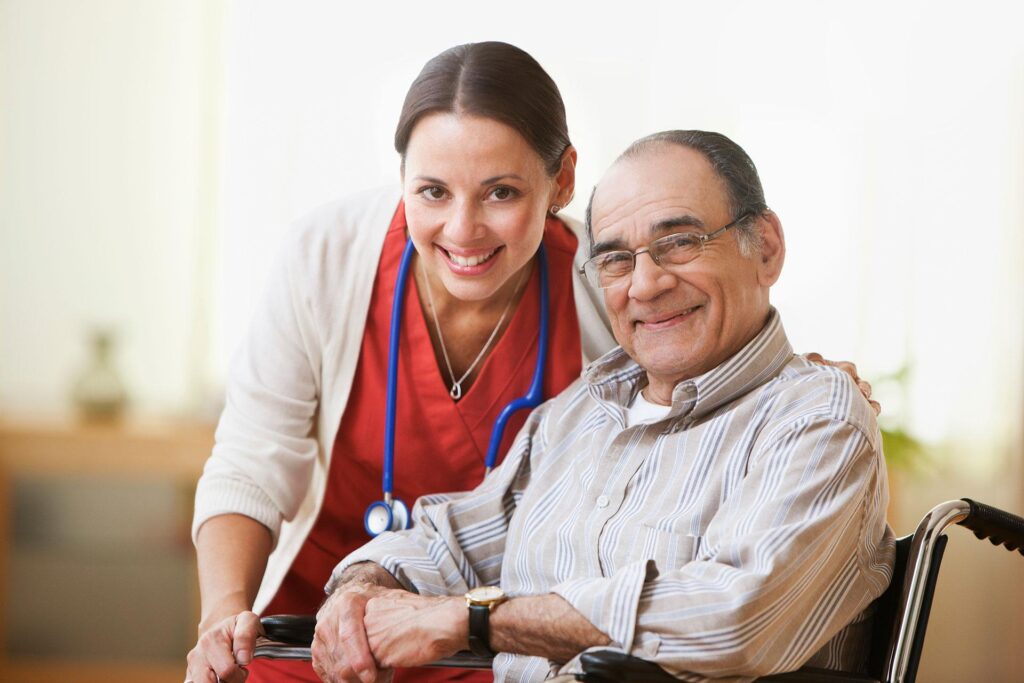 Personalized care makes all the difference.
Our senior care has earned the top 5-Star rating from the Centers for Medicare & Medicaid Services (CMS), excelling in health inspections, staffing ratios and quality measures. We provide outstanding personal care, memory care, skilled nursing and rehabilitation services, delivered by a multidisciplinary staff in a comfortable and homelike setting.
If you experience a change in your health, you can directly enter a care level that matches your needs or easily transition to a different level of senior health care. And with our high staff-to-resident ratio, we give every person the personalized attention they deserve.
Smooth health transitions.
Let our Health and Wellness Navigator guide you to wellness services that match your goals and needs. If you need to transition to higher care, the Navigator will help you every step of the way. At your request, this can include assisting with scheduling appointments, coordinating transfers and handling paperwork. As you enjoy easy access to the senior health care you may need, you'll always be surrounded by friendly and familiar faces, in a place that feels like home.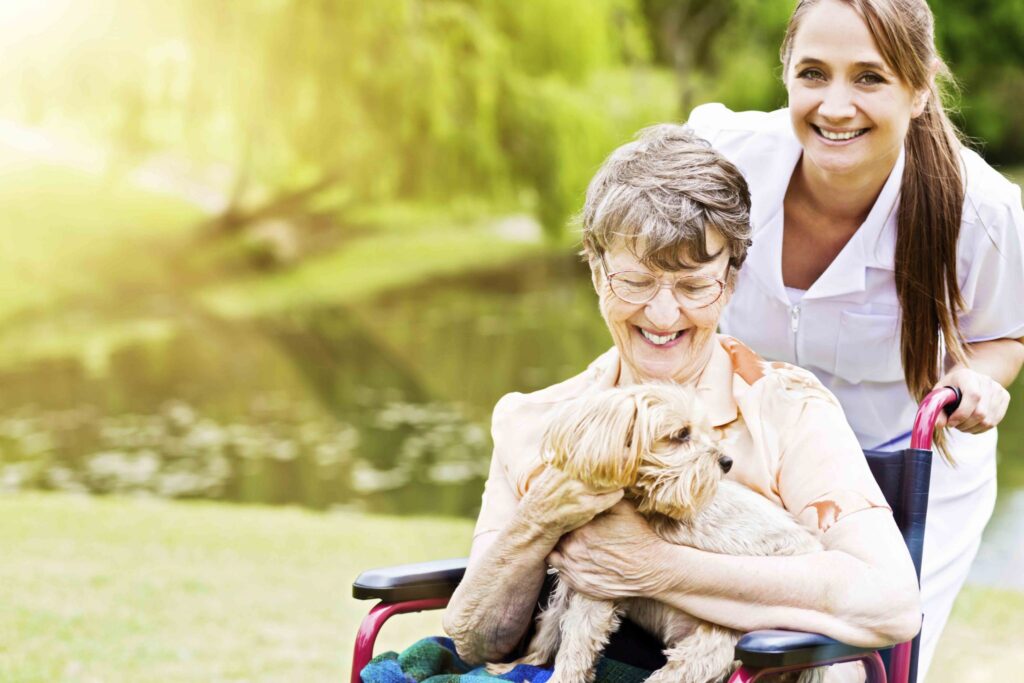 Helpful short-term stays.
Respite stays give seniors and their primary caregivers a break from their usual routine. These short stays allow seniors to receive a high level of personalized care that caregivers can feel good about. While a loved one enjoys our vibrant community lifestyle, activities, and opportunities to socialize, caregivers can attend to other needs or simply rest and recharge. Respite care is available for those who need personal care, need a place to recover after surgery, or would simply like to try out our retirement community.
Comfort at the end of life.
Empathy, peace of mind, and expert care are of utmost importance to families as a loved one journeys to the end of life. We connect families with our trusted providers for local hospice care, so their loved ones can continue to reside in our community while receiving the compassionate support that best suits their needs.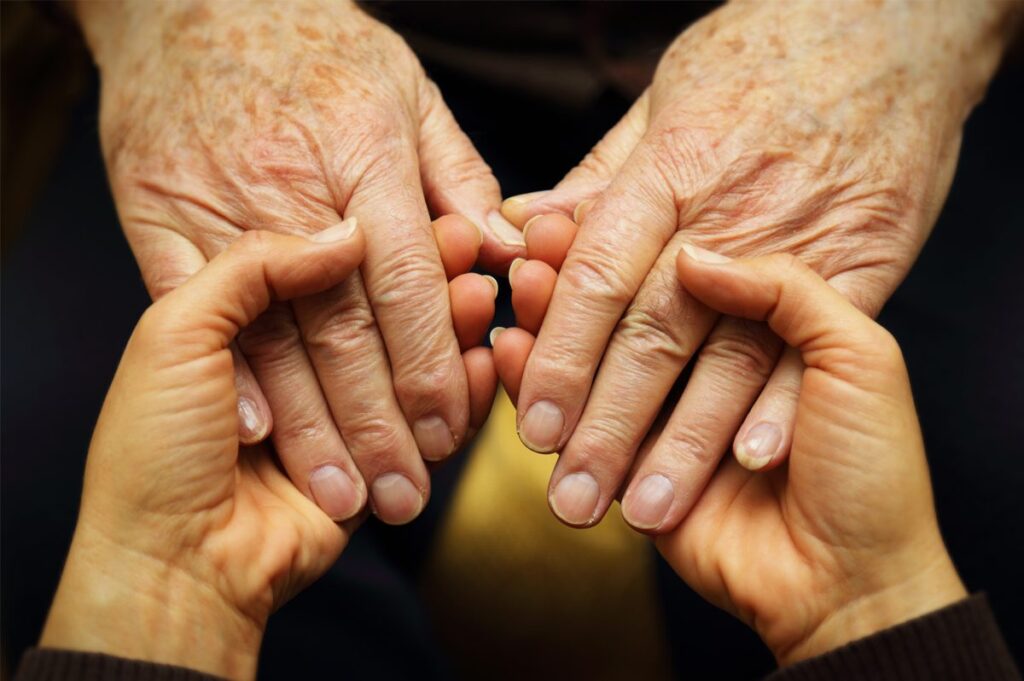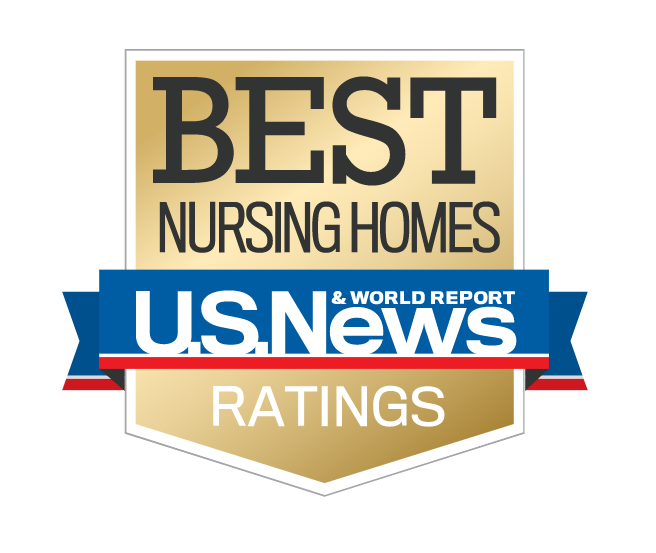 Awards.
We are proud to have earned The Best Nursing Homes 2019-2020 award from U.S. News & World Report for excellence in care as well as a current overall 5-star CMS rating. Click here to view the ratings from U.S. News & World Report.

We Want to Hear from You!
Let us know how you've experienced by leaving us a review of your own.