Freedom Village at Brandywine hosts in-person CCRC Council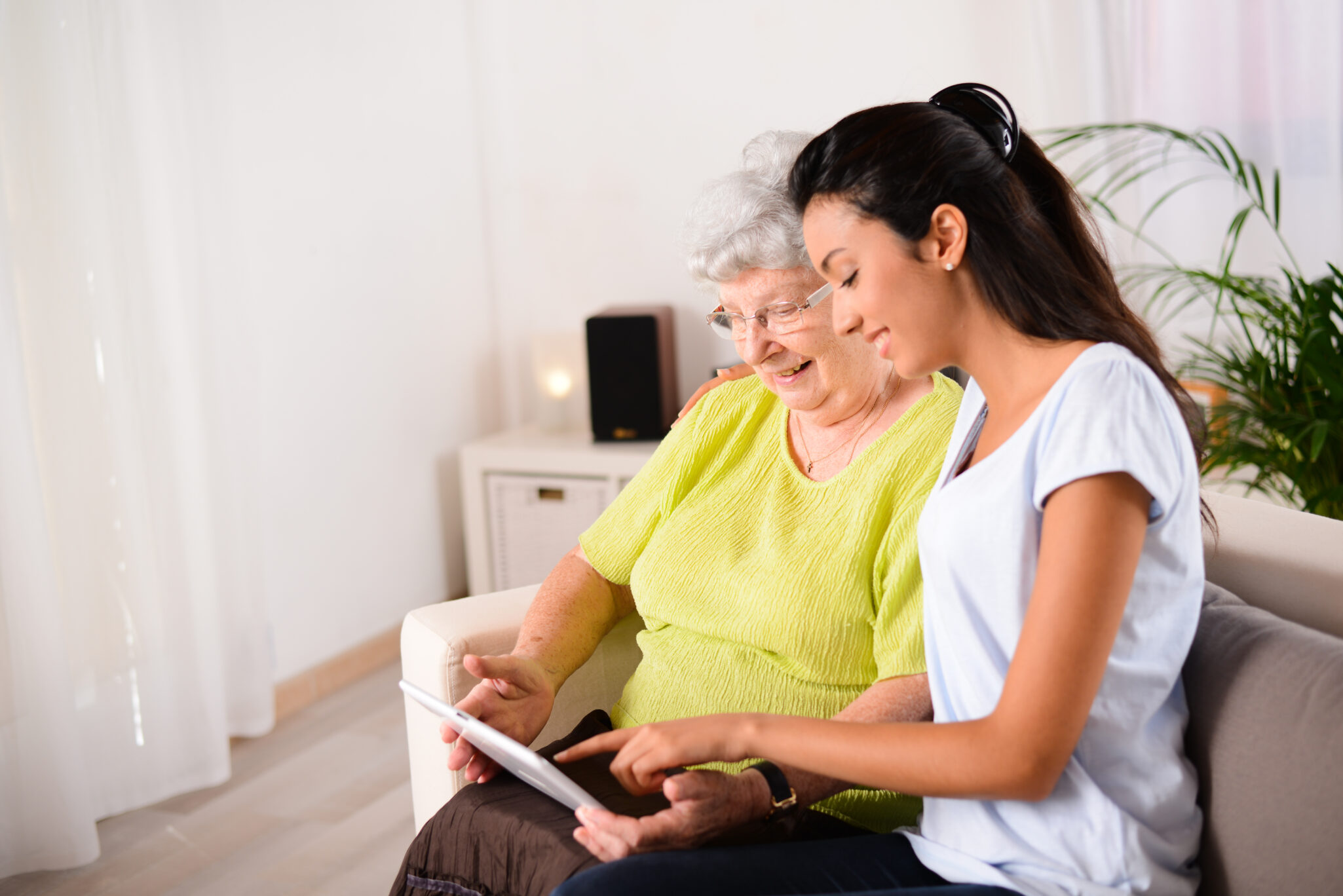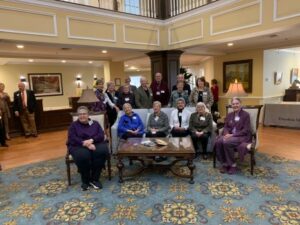 WEST BRANDYWINE — Freedom Village at Brandywine recently hosted the first in-person meeting for the Continuing Care Retirement Communities (CCRC) Council since the start of the global pandemic in 2020. The all-day event brought together representatives from 14 surrounding life care communities spanning Chester, Delaware, Montgomery and Philadelphia counties, where council members had the opportunity to compare notes and conduct surveys, as they continually seek different ways to improve their communities.
"We are thrilled to have been able to connect these wonderful communities in person for the first time in three years at our very own campus," said Freedom Village at Brandywine Resident and CCRC Council Member Gail Woods. "Meeting in person makes it easier to communicate more effectively, which is essential, as all representatives are here to enhance their communities and overall experience for their residents."
At the event, Chester County Hospital President and CEO Mike Duncan spoke on the business of health care, offering representatives information and tips to better serve and provide care for their communities' residents.
Additionally, Freedom Village Executive Chef Raymond Maxwell, a top-ranked Life Care Services Chef, performed a live cooking demonstration for the council members.
"Today was an exceptional day. We listened, we ate great food, we reconnected, but most importantly, we educated one another on different methods, practices and strategies to best care for our residents," said Freedom Village at Brandywine Executive Director Danielle Geyer. "We are grateful to everyone who contributed to the success of this event, including the CCRC council members and representatives who work tirelessly for our communities, and we look forward to being together again to learn from one another."
The following communities were represented at the meeting: Beaumont Health, Cathedral Village, Crosslands, Dunwoody Village, Freedom Village, Granite Farms Estates, Kendal at Longwood, Lima Estates, Quadrangle, Riddle Village, Waverly Heights
Wesley Enhanced Living and White Horse Village.
To be a member of the CCRC Council, communities are required to offer Type-A contracts or other CCRC contracts that do not incur additional expenses for increased health services, such as assisted living, skilled nursing or dementia care. Freedom Village has been a member of the CCRC Council for 20 years.