Freedom Village duo produce musicals in senior complex fundraiser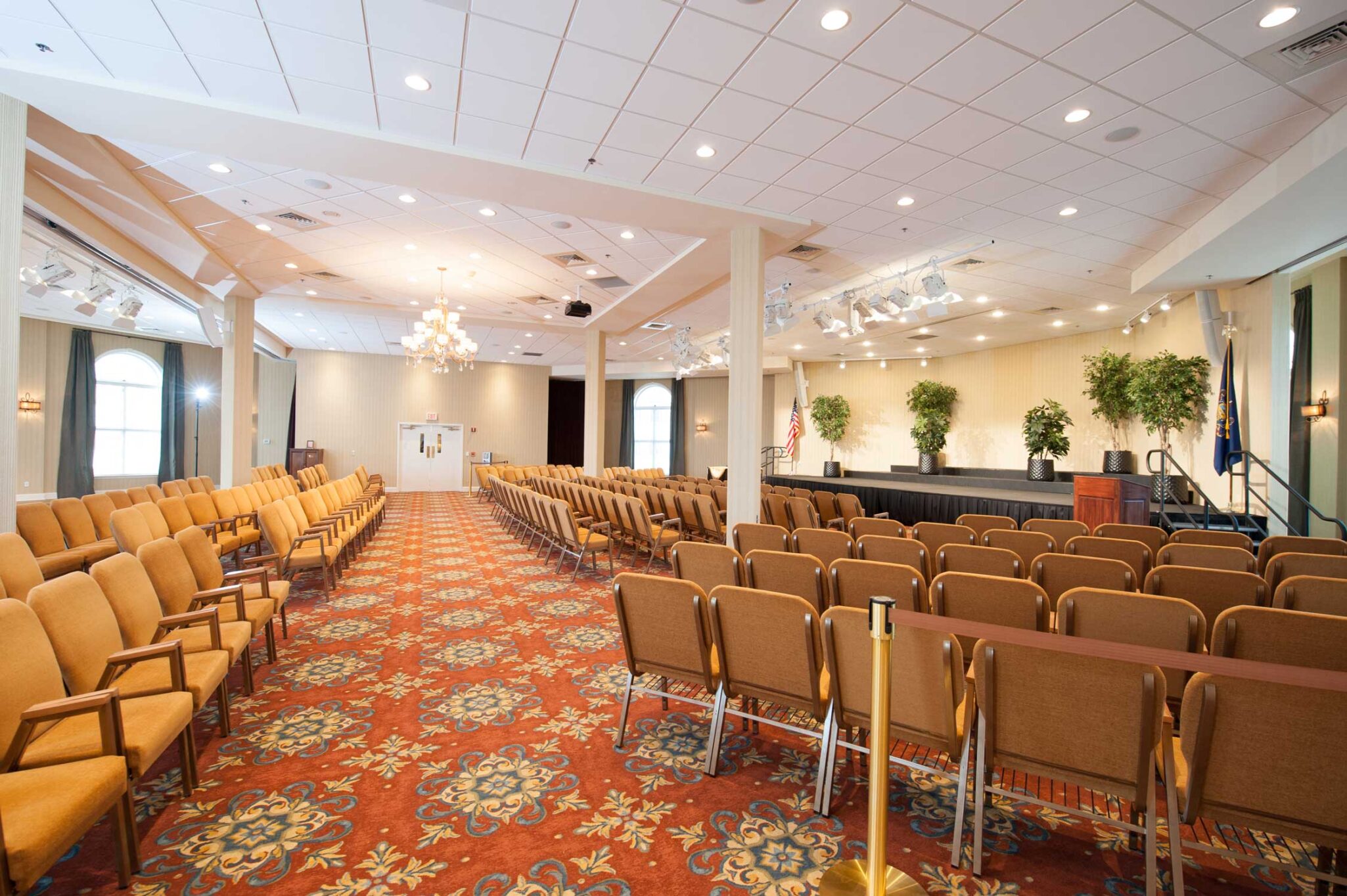 WEST BRANDYWINE — Freedom Village at Brandywine spotlighted two of its residents, Fran and Maggie Doyle, who have produced two shows featuring a cast of residents from the community. In 2021, they put on their first performance, "Give My Regards to Broadway" at the community with 15 residents, and their second show, "The Big Bad Musical," with 22 residents was performed this past June.
Fran and Maggie have produced and directed a vast range of musicals throughout their careers. As their lifestyles changed and they moved to Freedom Village at Brandywine in August 2019, they chose to utilize this passion to bring a sense of unity to their home and community.
"Maggie and Fran are able to get residents involved in something new," said Freedom Village at Brandywine Director of Community Life Services Kim Ranck. "They do not charge for tickets. They accept donations, and they split them up evenly between Freedom Village's Scholarship Fund and Outreach Committee, both of which they are heavily involved in."
Click here to read full article.