What Is The Difference Between Personal Care and Assisted Living?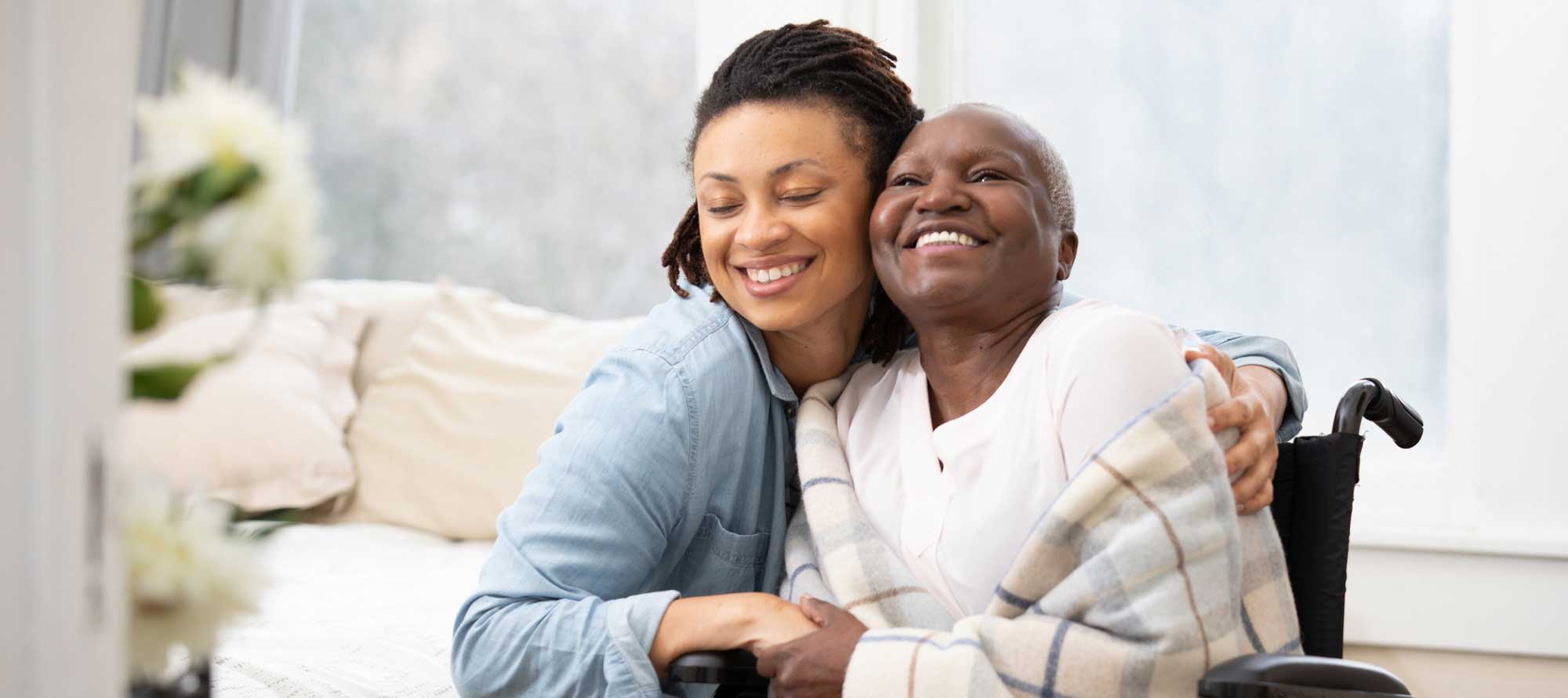 Senior Care: Personal Care vs. Assisted Living in Pennsylvania
In the state of Pennsylvania, the distinction between personal care and assisted living can seem subtle, often leading to confusion among consumers trying to choose the right type of care for their situation. The simplest explanation is that personal care homes and assisted living residences are both residential options that provide meals, supervision and assistance with activities of daily living — but assisted living residences are also licensed to provide a variety of supplemental health care services.
The difference between personal care and assisted living is most relevant in stand-alone personal care homes that don't offer higher levels of care on-site. In this type of situation, a resident's changing health status could necessitate moving to an entirely different facility to get the health care they need, or paying for a private medical technician or home health nurse to treat the resident at the personal care home. In either case, the resident's family would be faced with finding a new home for their loved one or paying for expensive private nursing care.
In contrast, when personal care is provided at a Life Plan Community like Freedom Village at Brandywine, a full continuum of health care services — from personal care and memory care to skilled nursing and rehabilitation — is already in place right on campus. If a resident needs more health care services than can be provided in the personal care setting, they can still receive those services in the community they've come to call home, surrounded by friends they know. This avoids an upsetting move for the resident, and also gives family members peace of mind in knowing their loved one's changing needs will be met seamlessly.
To learn more about personal care services at Freedom Village at Brandywine, simply call 484-320-3250 or use our contact form to schedule a personal appointment. We'll be happy to show you around our community and answer all your questions.