Why Seniors Love the Lock-and-Leave Lifestyle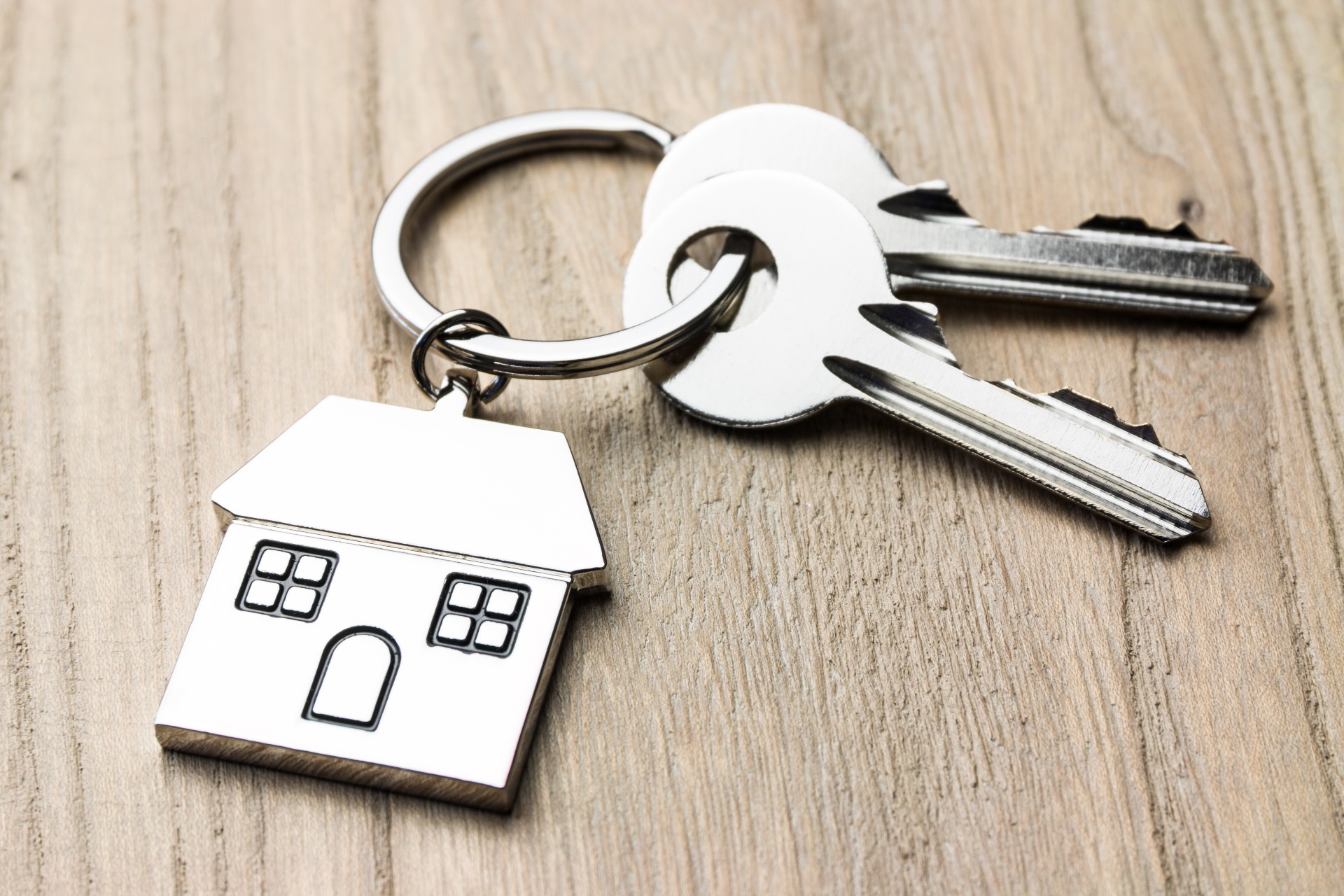 You like to think you enjoy a lock-and-leave lifestyle in your retirement. You also like to think leaving your home to travel on an extended vacation is as easy as 1, 2, 3.
1. Hold the mail and stop newspaper delivery.

2. Make sure all doors, windows and garage doors are locked.

3. Set your house alarm and make sure the motion-sensor floodlights are working.

4. Ask your neighbors to keep an eye on your house.

5. Secure all your valuables and make sure all shades and blinds are drawn.

6. Ask the neighbor kid to mow your lawn so it looks like someone is home.

7. Set timers on your interior lights.

8. Make sure someone has a house key in case of an emergency.

See? Easy as 1, 2, 3. Well, also 4 ,5, 6, 7. And 8. Or, if you lived in an independent living retirement community:

Lock the door. Then leave.

More older adults are discovering the freedom a true lock-and-leave lifestyle gives them. And they're finding that freedom is offered not by their homes, but by the retirement communities where their independent living residences are located.That's because a retirement community delivers an unrivaled level of safety, security and peace of mind even a gated home simply can't. Residents at a retirement community not only enjoy that safety and security when they're off traveling, but they also enjoy a host of time-saving services and remarkable amenities, as well as no maintenance worries, whenever they return home.

Take a look at 6 advantages of a lock-and-leave lifestyle at an independent living community like Freedom Village at Brandywine. You might quickly see why a retirement community gives you more flexibility and opportunity than aging in place in your home.

Advantages of a lock-and-leave lifestyle

1. Zero maintenance burdens.
Independent living retirement communities provide residents with completely maintenance-free homes, which add up to a maintenance-free lifestyle. Residents know they don't have to worry about landscaping or lawn care, including snow or leaf removal. Residents also know that maintenance-free guarantee extends to the inside of their independent living residences. Whether the ice maker isn't making ice, the kitchen faucet drips or the central air conditioning isn't cooling to a comfy 68 degrees, the community's quick and handy maintenance staff will take care of it all. Staff even change burned-out lightbulbs.

2. 24/7 security.
Retirement communities have security on premises 24 hours a day, 7 days a week, keeping a watchful eye on everything. That includes residents' vehicles, their residences, and every acre of the grounds. Residents are also reassured knowing their residence has a 24-hour emergency response system and an on-duty nurse, just in case they need help.

3. Community support from both attentive staff and fellow residents.
Residents at retirement communities are known for looking out for each other. It's not uncommon for neighbors to prune one another's outdoor flowers, fill empty patio bird feeders, and collect mail and packages from the community mail room. Often, a community's security guard will collect newspapers from residents' doorsteps so they catch up on the news when they return home. Communities that offer a full-service concierge will even enter a resident's home upon request to adjust the thermostat or water house plants.

4. A host of amenities are always waiting.
Returning from a long trip can be exhausting, and who feels like cooking after a long flight or drive home? At a retirement community, residents enjoy gourmet dining at every meal, and homemade comfort dishes made by trained chefs who will whip up a special request. Residents can also eat in the dining room, order food to go, or have meals delivered right to their doorstep.

5. Housekeeping and flat linen service keep everything fresh while residents are away.
Coming home to a clean, tidy, dust-free home and freshly laundered sheets sounds like a luxury. Yet at a retirement community, the housekeeping staff is busy keeping every community space, and every little nook and cranny, neat as a pin.

6. Lock-and-leave genuinely means lock and leave.
Independent living residents at a retirement community can certainly lock their doors and leave. But many communities' residents will tell you they don't worry about locking their doors. This is true whether they're gone for the afternoon, a long weekend, or an extended trip to visit the grandkids. That's because they know their senior apartment is completely safe and secure. And that provides them with true peace of mind that no other living environment can match.

Lock your door and leave — for an afternoon visit to Freedom Village

If you've considered all 6 advantages, and now you're wondering whether a true lock-and-leave lifestyle is for you, Freedom Village at Brandywine would like to make it as easy as 1, 2, 3 to learn more. Call us at 484-320-3250, fill out the quick form or contact us. We'll answer all your questions and whenever you're ready to travel our way, we'll invite you to a tour of our Life Plan Community!