The 5 Reasons Seniors Choose Independent Living Instead of Aging at Home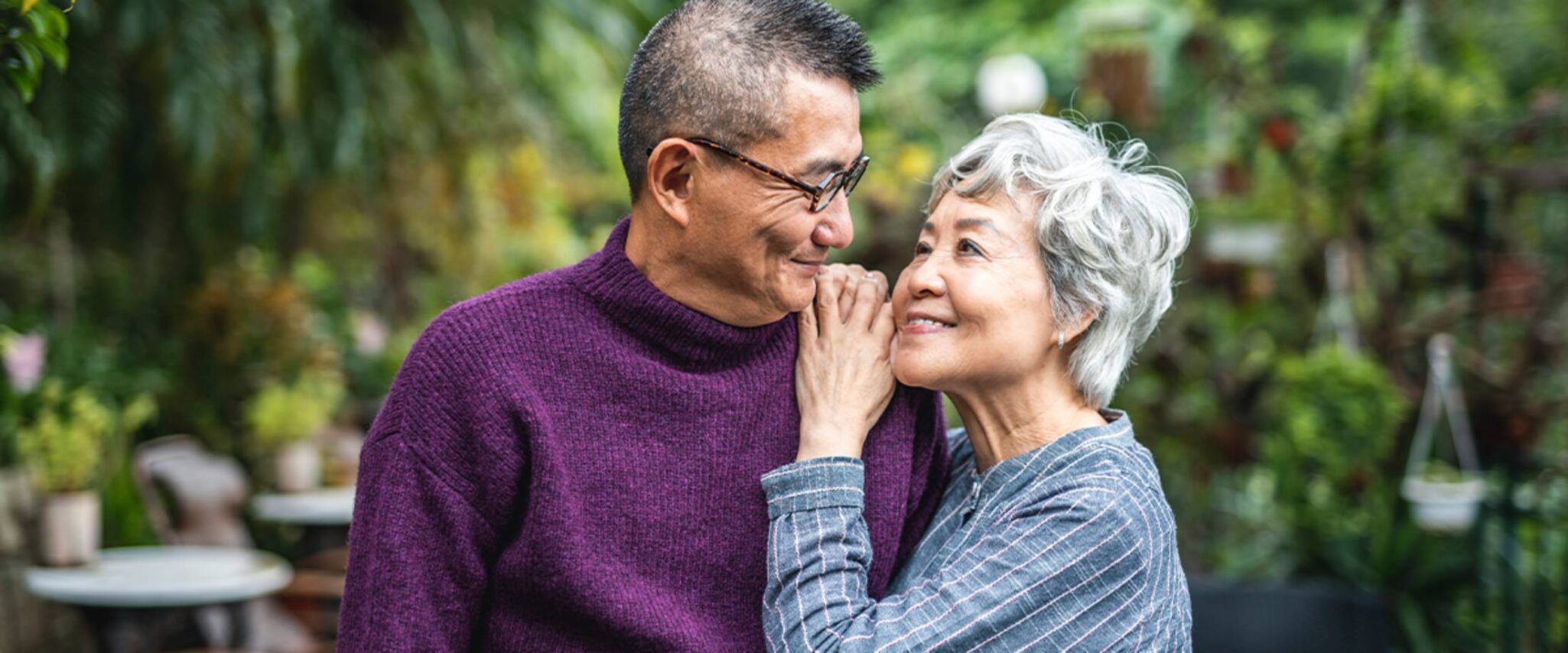 You want your retirement years to be fun, fulfilling and enriching. You have a vision for your retirement years that requires forethought and planning. Consider if you can achieve the lifestyle you want by aging at home or if you'd be better served in a vibrant independent living community. Often people stay in their houses simply because it's what they're used to or because they have the mistaken impression that moving to a senior living community means "slowing down." On the contrary, independent living is specifically designed to provide the ultimate lifestyle for active seniors. Before you assume your preference is aging in place in your house, here are five of the top benefits of independent living.
5 Game-Changing Benefits of Independent Living
1. Maintenance-Free Living
Some seniors want their retirement years to be a time of following passions. Others want to take exotic trips and embark on adventures. Still others want to find more time to quietly read or spend time in the garden. The concept of an ideal retirement is as diverse as the retirees themselves, but we've never met a senior who dreamed of chores. At a senior living community, you enjoy weekly housekeeping, flat linen service and groundskeeping, which means you are free to spend more time doing what you love while enjoying a comfortable, clean, well-tended  home.
2. Delicious Dining Available Every Day
Restaurant-style dining is at your fingertips — and included in your monthly fee. Expertly prepared meals are available every day, with special consideration paid to senior health, quality ingredients and the preferences of every individual. Of course, you'll still have a full kitchen in your independent living residence, so you can still cook as much as you like, but it won't be mandatory anymore. If you cook a meal, it will be for the joy of it.
3. Senior-Friendly Fitness Opportunities
One of the keys to establishing healthy routines is to make it easy. With a fully equipped fitness center right on campus, a heated indoor pool and a slate of exercise classes designed with seniors in mind, independent living residents can easily find opportunities that appeal to them. And with a sprawling campus that offers walking paths and outdoor games, you can enjoy fitness outside when the weather is fine.
4. Superior Social Life
Independent living gives residents the chance to be as social as they choose. Share meals with friends and neighbors or meet for happy hour — that's just the beginning. Cultural events, interesting speakers, entertainment and holiday celebrations provide residents opportunities to mix and mingle with friends. Clubs, committees, volunteer missions, and resident councils create the ideal backdrop to work collaboratively with like-minded people. Choose how involved you'd like to be and watch your social circle expand significantly.
5. Strong Area Connection
A well-located senior living community will keep everything you love about the area close by. Residents can continue to visit their favorite local haunts as well as regional treasures. At Freedom Village at Brandywine, our residents can easily visit their local salons, shops and eateries, as well as the Philadelphia Museum of Art, Kimmel Center and Longwood Gardens. With a prime location, you can stay connected to what you love. \
We know the decision between aging at home or moving to independent living can be challenging, and ultimately you need to make the right decision for yourself. To help you consider your options in West Brandywine, we would love to show you around Freedom Village at Brandywine. Contact us to speak to a helpful member of our team or to schedule your tour.