How Occupational Therapy Helps You Maintain Independence As You Age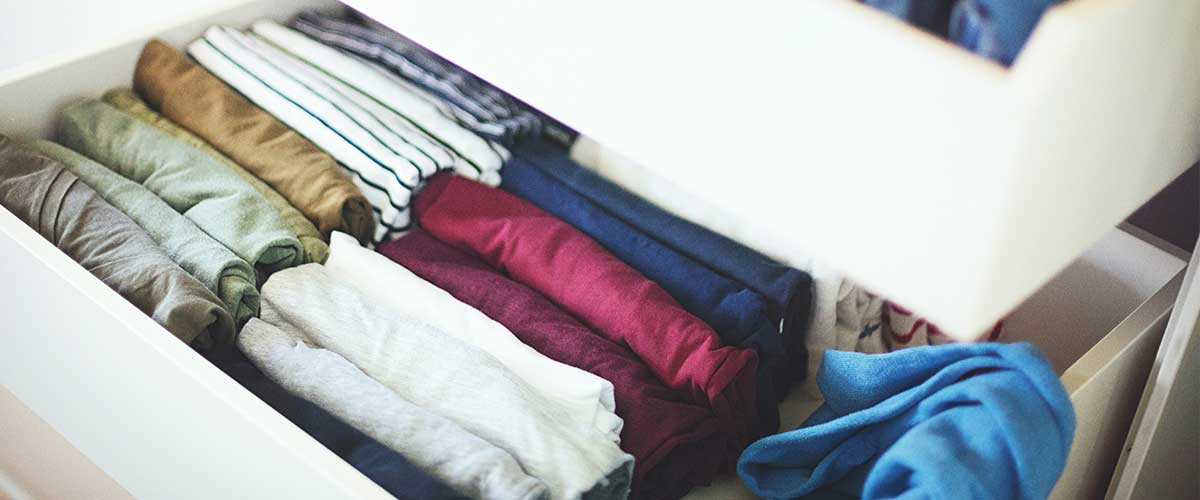 Learn new ways to perform old tasks.
Maintaining independence as we age is key to our health and happiness. But aching joints, weak muscles, fading vision, hearing loss and balance problems can conspire to make activities of daily living surprisingly difficult. And if you're recovering from surgery, stroke or memory loss, the challenge can seem insurmountable. That's where occupational therapy can help.
What is occupational therapy?
Occupational therapy is a type of rehabilitation that improves your ability to perform basic daily tasks, sometimes referred to as Activities of Daily Living or ADLs. Examples include:
Walking
Transferring (e.g., from a bed to a chair)
Personal hygiene, oral care and grooming
Showering and bathing
Toileting
Dressing
Eating
Beyond the basic activities of daily living, there are activities known as Instrumental Activities of Daily Living or IADLs that enable you to live independently within a community. Occupational therapists can help you perform these more complex activities with specific therapies, assistive devices and modifications to your home. Examples of IADLs include:
Housekeeping and laundry
Money management
Meal preparation
Shopping for groceries and other necessities
Medication management
Using the telephone or computer
Being able to perform both ADLs and IADLs can make a big difference in your quality of life. Instead of becoming frustrated or exhausted in your inability to do things that were once incredibly simple, an occupational therapist can help you become more self-reliant. You'll learn new ways to do things, gain confidence with each successful step and get back in the game knowing you got this.Here are just a few ways an occupational therapist can help you, or an aging parent, get back in the game.
1. Overcome everyday challenges. Relearn how to perform daily tasks such as combing your hair or using utensils. An occupational therapist may also recommend tools to help you perform daily tasks, such as built-up handles on toothbrushes, forks and spoons, especially if you have arthritic hands or a weak grip.
2. Prevent falls. Every 11 seconds, an elderly adult is treated in the ER for a fall. Occupational therapists are well aware of this and can teach you balancing and strengthening exercises to reduce your risk of falling.
3. Memory rehabilitation. An occupational therapist can retrain your neurological pathways to improve motor control and thinking skills. For seniors with dementia, occupational therapists can help make lists to simplify decision-making, put signs on doors to orient you, or organize a closet by season to make selecting clothes easier.
4. Better outlook. When you start to lose your abilities, you tend to lose interest in social gatherings and hobbies. Occupational therapists improve your ability to participate in life and enjoy a healthier, more fulfilling lifestyle.
5. Home modifications. To help you stay independent at home, occupational therapists can recommend simple modifications like getting a bathtub bench or grab bars to make bathing safer; raised toilet seats and seat-lifting chairs to support independence; and no-step walkways to reduce trip hazards.6. Help with vision loss. Enhanced lighting, magnification devices, color-coded medication and removing clutter in the home are all simple modifications that can make a difference for people with poor vision.
Learn how we can support your independence.
At Freedom Village at Brandywine, our goal is to keep you independent for as long as possible. That's why our health services include activities of daily living retraining and adaptive/assistive equipment. Learn more about our health services, and how occupational therapy can help you or a loved one.