Retired Navy Rear Admiral Honored at Freedom Village for Service in Vietnam War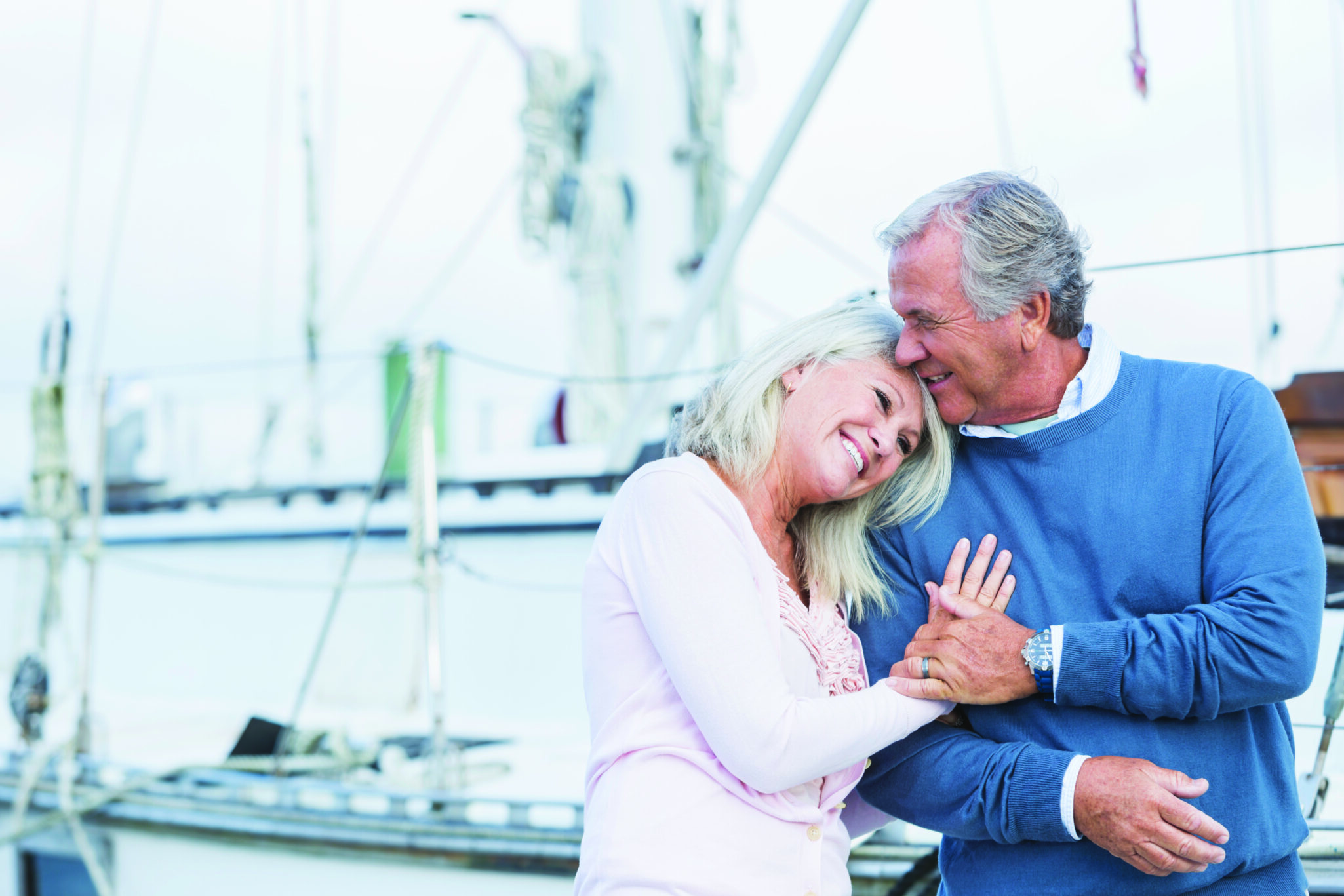 WEST BRANDYWINE, PA — Freedom Village at Brandywine residents recently heard from retired Navy Rear Admiral Larry Chambers about his time in the Navy, followed by a lunch at the Freedom Village campus.
Chambers is a resident of Freedom Plaza located in Sun City Center, Fla., which is a sister community of Freedom Village. The two communities worked closely together to bring Chambers to Pennsylvania for residents to hear about his Naval experience and ensure he was appropriately honored for his service.
Following the presentation and lunch, Chambers and Freedom Village residents visited the Washington Memorial Chapel at Valley Forge Park, where Chambers was surprised with a plaque on the Veterans Wall of Honor.
"It means the world to me to receive this prestigious honor," said Chambers. "Looking back at my time while serving, there were extreme highs and lows, but I wouldn't trade it for anything. My experience made me into the man I am today and introduced me to the great community of veterans throughout our great nation, like this one at Freedom Village."
View full article here.