8 Ways to Know It's Time for Memory Care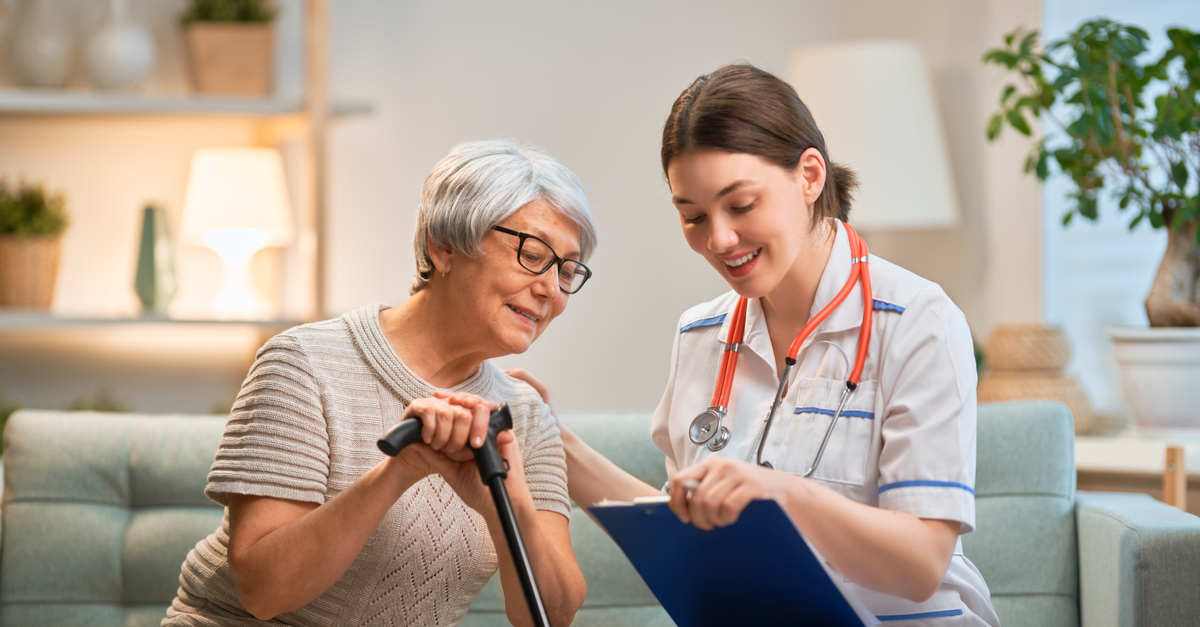 Memory care is a senior living option designed to meet the unique needs of adults with Alzheimer's disease or another form of dementia. These specialized programs allow a person to feel successful and productive despite living with dementia. For someone with memory loss, it can be a solution that promotes and nurtures the best quality of life.
A few of the standard services and amenities that residents in memory care benefit from include:
Meaningful activity: Life enrichment activities are designed to help residents live more productive days. In the Freedom Village at Brandywine memory care neighborhood, residents benefit from Heartfelt CONNECTIONS – A Memory Care Program®, a nationally recognized, person-centered, activity-focused program. This program is based on the knowledge that for adults with dementia, focusing on the abilities that remain is much more important than what is lost.
Specialized dining programs: Weight loss and poor nutrition are common issues family caregivers encounter when a loved one has dementia. In memory care neighborhoods, you'll find nutritious meals served in a peaceful, supportive environment. Caregivers are nearby to lend a helping hand if needed.
Safe environment: Safety is a leading concern for families with a senior who has dementia. One of the most worrisome behaviors is wandering from home. The Alzheimer's Association estimates that about 60% of people with Alzheimer's or dementia will wander away from home at some point. Equally troubling is that if a senior does it once, they're more likely to attempt it again. They may become lost, even in formerly familiar surroundings, and unable to find their way home. Memory care offers a secure, thoughtfully designed environment to prevent wandering and promote safety.
Dementia-specific caregivers: Providing quality care and a positive environment for people who have memory loss takes specialized training. Caregivers who work in memory care neighborhoods receive training on topics specific to seniors with dementia, such as best practices for communication and ways to reduce agitation and anxiety.
If a senior you love has been diagnosed with dementia, you've probably asked yourself how you'll know when it's time for a move to one of these specialized communities. For many family members, it's understandably difficult to even consider the idea of turning over a loved one's care to someone else.
While there is no right or wrong time, there are some warning signs that a move might be beneficial. Taking an objective look at the list below can offer your family some insight into how well you're  really managing the senior's care.
8 Ways to Know It's Time for Memory Care
As dementia progresses, it creates a variety of unique challenges for family caregivers. Some of them are difficult to safely control at home. But most are struggles that experienced memory care professionals can often find positive ways to manage.
Common red flags that it might be time for dementia care include:
Getting lost: Becoming disoriented or lost in once-familiar places is a warning sign many caregivers worry about most. If a senior wanders from home and can't be found in a timely manner, the result could be devastating.
Weight loss: Unintended weight loss is common among people with dementia. It's often caused by a poor diet or lack of interest in food.
Impaired judgment: Poor judgment with finances or personal safety is another red flag.
Vision loss: Vision changes, such as loss of depth perception, are common with some forms of dementia.
Personal needs: Difficulty managing toileting needs or continence care is another sign your loved one might need more support.
Caregiver burnout: Stress and fatigue may cause health issues for the family caregiver.
Activity: Problems keeping the senior engaged in meaningful activity might lead to increased levels of agitation and anxiety.
If more than one or two of these warning signs describe your situation, it might be time to explore your options for memory care.
Memory Care from a Nationally Recognized Leader
If you've decided to start the search for a memory care neighborhood, we invite you to learn more about Freedom Village at Brandywine. A Life Plan Community, the campus is home to a full continuum of care. That includes a nationally recognized memory care program.
Call us today at 484-320-3250 with any questions you might have about memory care or to set up a time for an in-person visit. Our experienced team can help your senior loved one transition to a safe, comfortable environment where they can flourish.