How We Make Our Life Plan Community Affordable for Seniors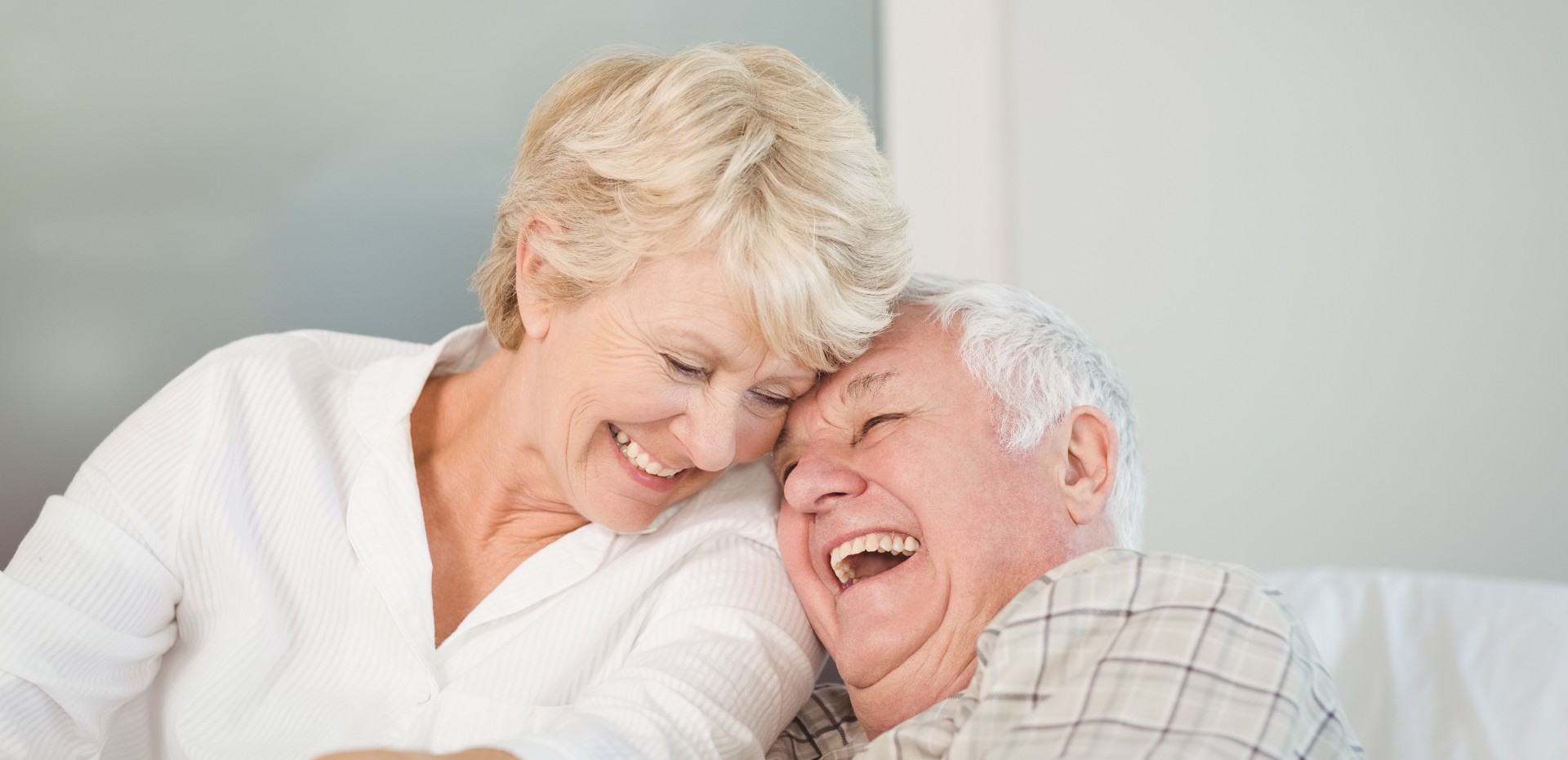 Don't think you can afford a carefree retirement lifestyle where you can age in place while spending your days exploring your interests, expanding your social circle and enjoying life-enhancing amenities and services? Think again. 
Thanks to flexible financial options and senior living contracts offered at a Life Plan Community like Freedom Village at Brandywine, affordable senior living is within easy reach. A flexible approach means you can enjoy your dream retirement without the stress of escalating health care costs, maintain your financial freedom and enjoy the peace of mind that comes from having a plan in place for future health care, in case you ever need it. 
Flexibility and the Cost of Senior Living
Finances may appear to be a roadblock to achieving your dream retirement, but they don't have to be. You can start your next chapter on your terms thanks to pricing options that give instant access to Freedom Village at Brandywine's amenity-rich lifestyle.
Senior living costs vary depending on location, type of care and services, but whatever your current financial situation, there are several options designed to make Freedom Village at Brandywine economical and comfortable for a wide range of budgets.
Most Life Plan Communities require an initial entrance fee and subsequent monthly payments to cover everything from maintenance services to convenient on-site amenities. Both costs vary depending on the size of the residence and the number of residents who will live there. 
The purpose of paying an entrance fee is to prepay for some or all of the care you may need. An entrance fee allows for more predictable payments regardless of your care, which means you'll typically pay less every month compared to retirement communities with month-to-month rentals. Entrance fees also guarantee you priority access to advanced levels of care should you develop a need, and at contracted rates that are often lower than the market.
The tax benefits that come with living in a Life Plan Community like Freedom Village at Brandywine also help make the cost of senior living more affordable. The IRS has ruled that a portion of the one-time entrance fee and monthly fee may be deductible on your federal income return as prepayment of medical expenses. 
Additionally, with some senior living contracts, a portion of your entrance fee is refundable to you or your estate when you leave the community, preserving your assets and ensuring your legacy. This can be an essential consideration for those who want to plan a financial inheritance for a loved one. 
Lifelong Benefits of Life Care
Life Care is a type of entrance fee contract that ensures unlimited, lifetime access to all levels of long-term care, if ever needed, at predictable rates. A Life Care Plan is another way to save you money by protecting you from the constantly rising health care prices. Your residence, services and amenities are customized to suit your lifestyle and changing needs, so you can stay where you are if you need additional care added to your routine.
A Life Care contract covers all the benefits of an independent lifestyle plus personal care, memory care, skilled nursing and rehabilitation services at the same monthly service fee. Plus, should you need additional support, you can receive it right on campus from people you already know and trust. Having all levels of care in one place allows residents to continuously reside in the appropriate level of care, which also saves time and expenses because you don't have to move from friends and loved ones. 
Flex Your Future 
Another way Freedom Village at Brandywine makes Life Care Community living more affordable is our Flex Your Future program. It provides all the tools and flexibility to dive right into life's next chapter by customizing senior living costs to suit your budget. Flex Your Future allows you to embrace the freedom of independent living while securing lasting peace of mind — all with lower upfront, out-of-pocket costs and customized entrance fee payment options. It allows you to select your residence now, paying less out of pocket. 
The program gives you instant access to our amenity-rich lifestyle and the future benefits of Life Care, with the remainder of your entrance fee paid on a flexible, tailored timeline. You can move into your new residence with ease and let our team members lend a helping hand with everything from organization to real estate needs. 
Affordable Senior Living Awaits
A move to a Life Plan Community is well worth it when considering how much it may cost to stay in your current home. Expenses include home maintenance, living expenses and health care — not to mention unpredictable home repairs and other costs. 
Those financial burdens are a thing of the past with a move to Freedom Village at Brandywine, where you can enjoy flexible contracts, partially refundable entry fees and potential tax benefits. A member of our team can help you determine the most appropriate senior living contract plan and type of residence based on your specific financial situation. Turn your retirement dreams into reality. Contact us today to learn more about how we make our community affordable for seniors!