The Pros and Cons of 55+ Communities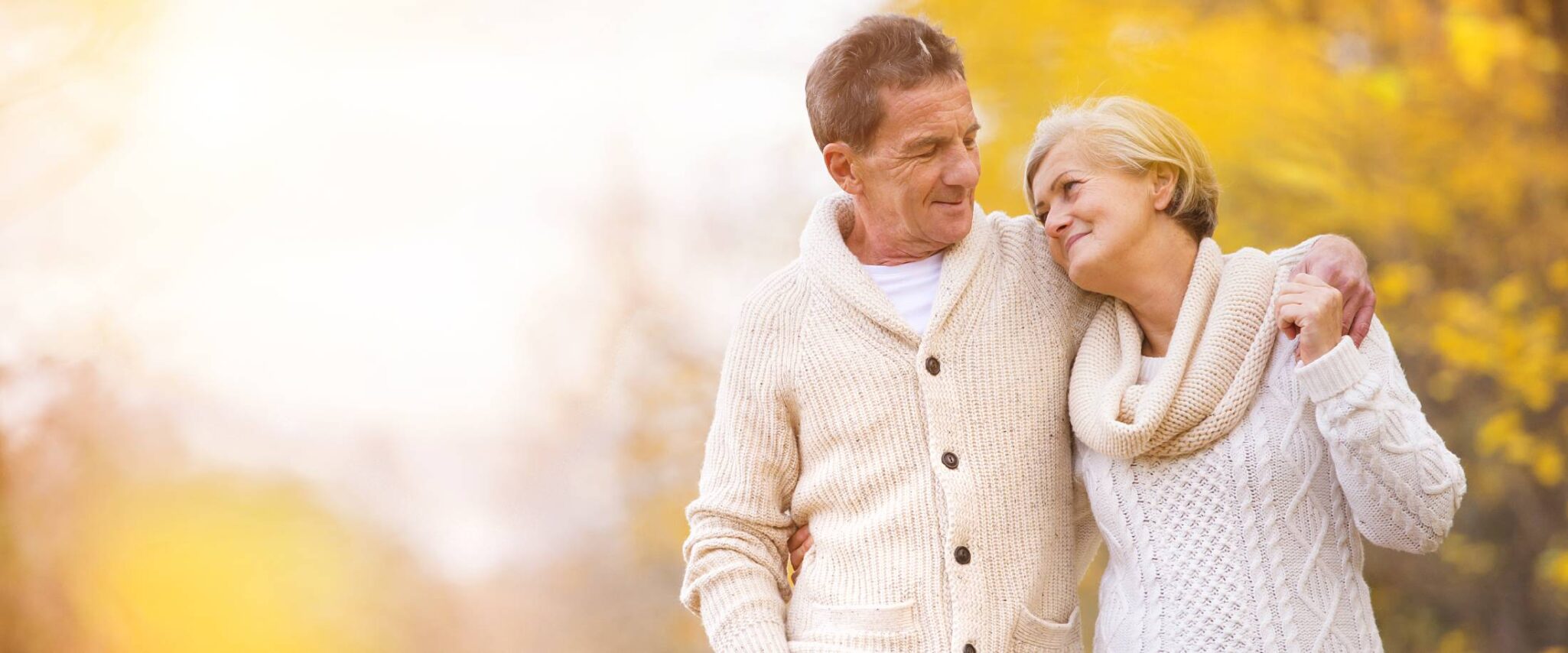 A  senior living option that is growing in popularity among Baby Boomers who are entering retirement is called 55+ communities, or "active adult communities." They're an independent living choice that's appealing for many reasons.What is a 55+ community? It's a private neighborhood or apartment complex restricted to  people who are at least 55 years old. These communities are typically laid out in a way that appeals to younger seniors, especially if they no longer have children to raise and therefore don't need as many square feet of living space to take care of.Though the government has put laws in place that keep communities from being able to discriminate against people based on their age, race, religion or gender, an exception was made   for 55+ communities in 1995. The Fair Housing Act was amended to exempt this age restriction to allow for senior living accommodations.There are many advantages to living in a 55+ community, but there are also some possible downsides to consider. Here's a list of many of the pros and cons of 55+ communities:
Pros of 55+ Communities
An aspect of 55+ communities that makes them popular is the home exteriors are typically low- or no- maintenance. After purchase or rent, an additional fee is regularly due, which pays for exterior and landscaping upkeep. Residents never have to worry about cleaning gutters, painting windows or mowing the lawn.  Another advantage is that these communities offer amenities like regular social gatherings, pools, and exercise facilities – possibly even  tennis courts or a golf course. Having these options available right outside your door every day can lead to a lifestyle almost anyone would enjoy.Very often these communities are built near active areas, like a town center filled with restaurants, shopping and entertainment venues. Having so many choices available within walking distance is an appealing benefit.Because 55+ communities are age-restricted, people who live there are obviously in the same age group. This means neighbors are more likely to have common interests and shared views. This provides convenient access to a large group of new friends just waiting to be met. Some older adults like the idea that there are no children living in the community. People of this age group most likely have adult children who are no longer living with them. Of course children and grandchildren are welcome to visit at all times, but the peace and quiet of having only adults as neighbors can be appealing.Security is also a reason why many older adults like 55+ communities. Some are gated, some employ a security service, and having neighbors all around who are looking out for you and your property can bring peace of mind.
Cons of 55+ Communities 
There are some drawbacks to consider when deciding whether or not a 55+ community is right for you. A common issue is the cost of homeowners association dues. The maintenance-free lifestyle, pools and party rooms can be expensive. 55+ communities are defined by the age minimum set for people who live there. This can lead to a lack of age diversity. If you're someone who enjoys the idea of children running around the neighborhood, or having younger adults as neighbors, this could be a drawback in your opinion.There are also very likely far more rules and restrictions in place than if you lived in a traditional neighborhood. You'll have to study the rules carefully and understand what you're agreeing to before you decide to become a part of the community. Although exterior maintenance and landscaping are almost always provided for in 55+ communities, any interior maintenance, repair or upkeep would typically be your responsibility.The most serious drawback you must understand when considering a 55+ community is that it does not usually offer medical care or senior assistance in your home. It's not a senior care community. Many older adults who are considering a move to a senior living community are thinking long-term. You're completely independent now, but if your needs for senior care should change in the future, you'll have to find care on your own, or move yet again to a community that provides it.
Plan for Your Future
A senior living option that's becoming more and more popular is a Life Plan Community, or continuing care community (CCRC); these typically accept adults who are 65 or older. These communities allow  you to live your life as independently as you want, while having access to all the amenities and advantages you would find in a 55+ community. The differences, however, are substantial and must be seriously considered before making a decision about the home that's right for you. A Life Plan Community offers restaurant-quality dining options for one to three meals per day. This can be appealing for anyone who wants to be free from having to cook, and then clean the kitchen, often several times per day.The main difference between a Life Plan Community and a 55+ community is the availability of on-site long-term care. At a Life Plan Community or CCRC, you can move in as an independent living resident and lead an active, wellness-focused lifestyle. If your health needs ever change, you'll have the care you need right on the same campus, which could include assisted living (sometimes called "personal care"), skilled nursing, rehab, and memory care. You'll also enjoy convenient services such as housekeeping, scheduled transportation, concierge services, and totally maintenance-free living inside and out.
True Independent Living
Freedom and independence are among the most important considerations when choosing where to live in retirement. A high-end community with the best amenities available, like Freedom Village at Brandywine, gives you that freedom. You can live a comfortable and engaging  lifestyle, and if you ever need an increased level of care, it's right there to help you. True Independent living means having the ability to live your best life every day, whatever your circumstances might be. If you have help when you need it, you're free to focus on the things that make you happy, and do the things you enjoy doing. You don't have to manage your own care entirely by yourself. It's so important to plan for your future. That's how you keep your independence. Freedom Village at Brandywine gives you the independence you deserve, so you can keep on living your best life.