What's the Difference Between a Rental Community and a Life Plan Community?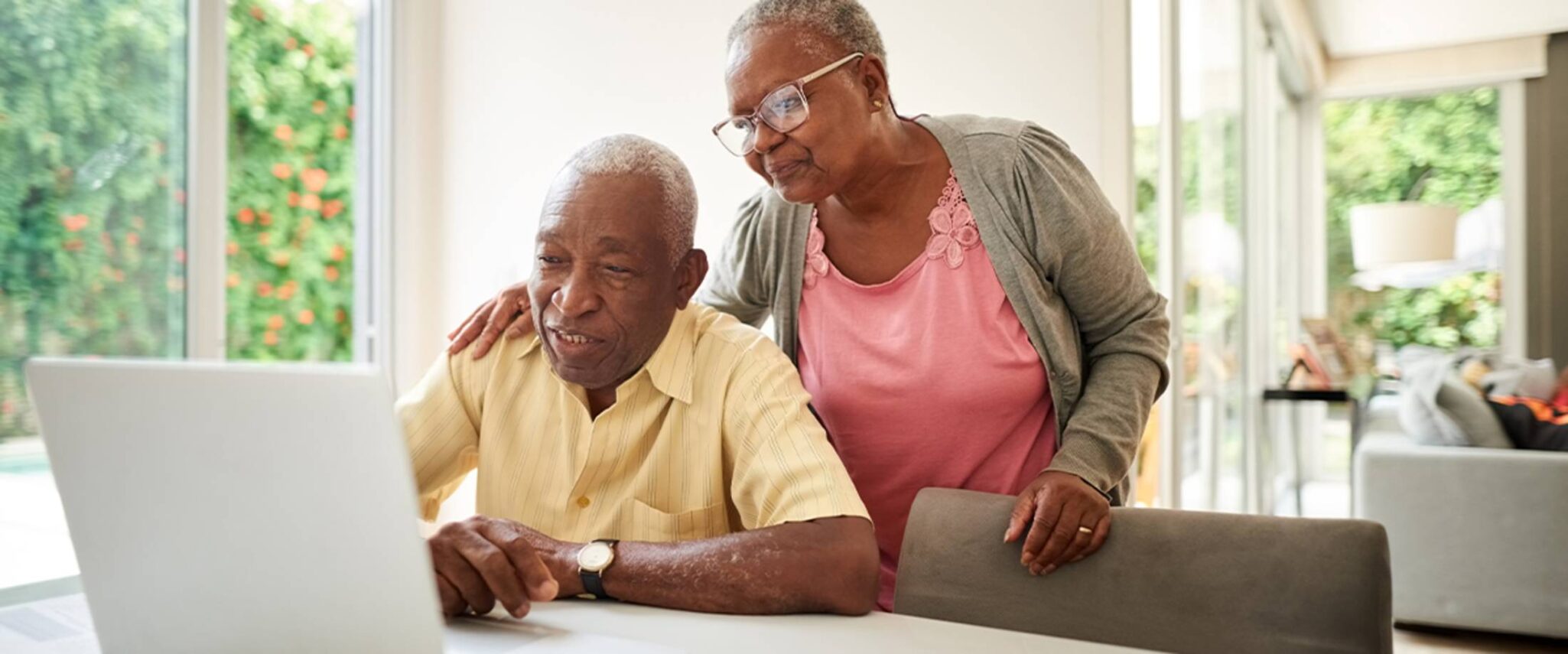 When beginning their exploration into retirement communities, the first question many seniors encounter is, "Do I want to live in a senior living rental community or a Life Plan Community?" Answering this question can help you narrow down your choices to the options that are right for you, but what are the essential differences between those two types of communities?
Senior Living Rental Communities
Senior living rental communities, sometimes called independent living communities, offer residents maintenance-free living with helpful services and amenities. With this extra support, residents' days are freer, and they can explore their interests, travel, or spend more time with loved ones. The rental contract is essentially a standard lease, but the terms will vary slightly depending on the community. Residents will almost surely pay some sort of security deposit or community fee as well as the subsequent monthly fees. Senior living rentals are great for residents who are still independent, but if or when those residents require higher levels of senior care, they will need to move to a community that can cater to those needs.
Life Plan Communities
Life Plan Communities, also known as continuing care retirement communities, offer a range of living solutions for seniors with varying health care needs. Seniors may have no current health care needs and move into independent living on the campus. The experience of independent living at a Life Plan Community is nearly identical to the lifestyle at a senior living rental community. Fun activities, maintenance-free living and life-enhancing amenities offer residents more time to do what they love. The difference between independent living at a rental community and independent living at a Life Plan Community is the resident's access to higher levels of health care.A Life Plan Community will offer a continuum of care, including personal care, skilled nursing, senior rehabilitation and memory care. If a senior needs more support, they can find it right on campus. To secure priority access to these higher levels of care, residents of a Life Plan Community pay a one-time entrance payment. Depending on the type of contracts offered at the community, the entrance fee may be partially refundable.
Levels of Care in Life Plan Communities
Personal care is a level of support designed for seniors who want to remain as independent as possible but may need help with some of the activities of daily living: bathing, dressing, grooming, medication management and personal maintenance. Seniors receive the added help they need so they can keep living the life they love.Skilled nursing provides round-the-clock access to a health care team. If a senior is recovering from illness, injury or a hospital stay — or if they have a chronic condition that requires long-term acute care — the nursing team in skilled nursing can provide the attention they need.Senior rehabilitation helps seniors return regain strength and skills after an illness or injury. At a Life Plan Community, you'll find therapists who are trained to provide expert care to seniors. Specialists in speech therapy, occupational therapy, physical therapy and more help patients feel like themselves again. Memory care is designed to cater to the needs of seniors living with Alzheimer's disease and other forms of dementia. Care teams work together to promote the dignity of memory care residents and help them find moments of fulfillment and a sense of belonging.
Life Care
Life Care is a contract option available at many Life Plan Communities. Under this contract, residents who first move into independent living can seamlessly progress to higher levels of care  and maintain predictable monthly fees. While an entrance payment can sometimes seem like a significant investment, the savings in long-term health care costs often makes up the difference over time. If you're exploring senior living options in West Brandywine, and you'd like to know more about life at a Life Plan Community or about Life Care contracts, reach out to us at Freedom Village at Brandywine. Our team would be happy to answer any questions or show you around our beautiful community.