The Benefits of Life Plan Communities over 55+ Communities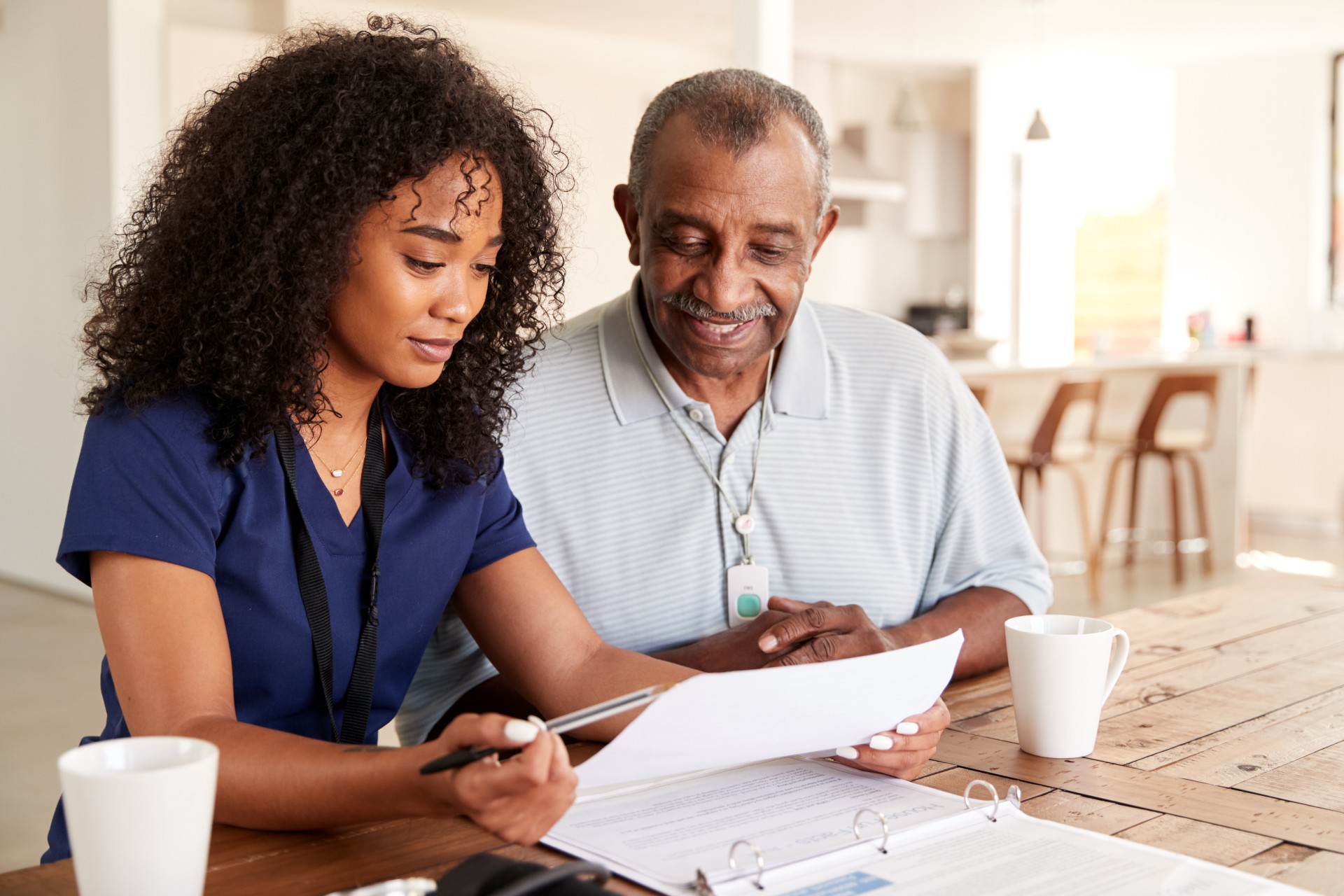 If you're confused by the different types of senior living options, you're not alone. Depending on the community, everything from the type of residence and on-site amenities to the availability of long-term care can vary. To help you navigate your options, this blog will explain the pros and cons of 55+ communities and Life Plan Communities, two of the most popular types of senior living options today.
What Is a 55+ Community?
As you might have guessed, 55+ communities are designed for adults age 55 plus — adults who want to give up a large home they no longer need for a more convenient residential setting, with on-site services and amenities to enjoy. Since it's an age-restricted community, the neighborhood is made up of smaller homes, often with coordinated social activities.While this type of community offers many benefits for seniors, such as enhanced security and minimal maintenance, there are a few noticeable differences between a 55+ community and other senior living options that you should know about.Unlike other retirement communities that operate under monthly rental agreements, an age-restricted community typically is structured under a Homeowners Association (HOA). HOAs can be restrictive to your lifestyle, and charge costly dues (especially if the HOA  has any financial difficulties) on top of a mortgage. And long-term  on-site health care is usually minimal, if offered at all. Consequently, if health issues arise, you may need to move again — and it may be difficult to sell, due to the age restrictions on the property.
What Is a Life Plan Community
The most complete life plan possible is one that has preparations in place for future health care, just in case you ever need it.  That's why a Life Plan Community  is just another name for a CCRC, or continuing care retirement community. Here's how it works: At  most Life Plan Communities, while all the benefits of a 55+ community are in place, so is a full continuum of care on-site. So if you or your partner need long-term care, you don't have to move or be far away from one another. It offers real peace of mind for your future. After all, most seniors (3 out of 4, according to the U.S. Department of Health and Human Services) will need some type of long-term care within their lifetime, for an average of 3 years. Financially, Life Plan Communities are structured differently from other senior living communities, in that they operate under an entrance fee and monthly fees thereafter. But this includes everything from maintenance services and convenient on-site amenities to being able to stay where you are if you need additional care added to your routine.Some Life Plan Communities, like Freedom Village at Brandywine, also offer Life Care — a type of entrance fee contract that ensures unlimited, lifetime access to all levels of long-term care, if ever needed, at predictable rates.
See the Benefits for Yourself
For carefree living at its best—all the benefits of a Life Plan Community  with Life Care — in the heart of Chester County, learn more about Freedom Village at Brandywine in Coatesville, PA. If you're weighing your options with a 55+ community, we'd love to answer your questions and help you navigate your choices for the best possible future. Get in touch with us today to get started!