Understanding Senior Living Contracts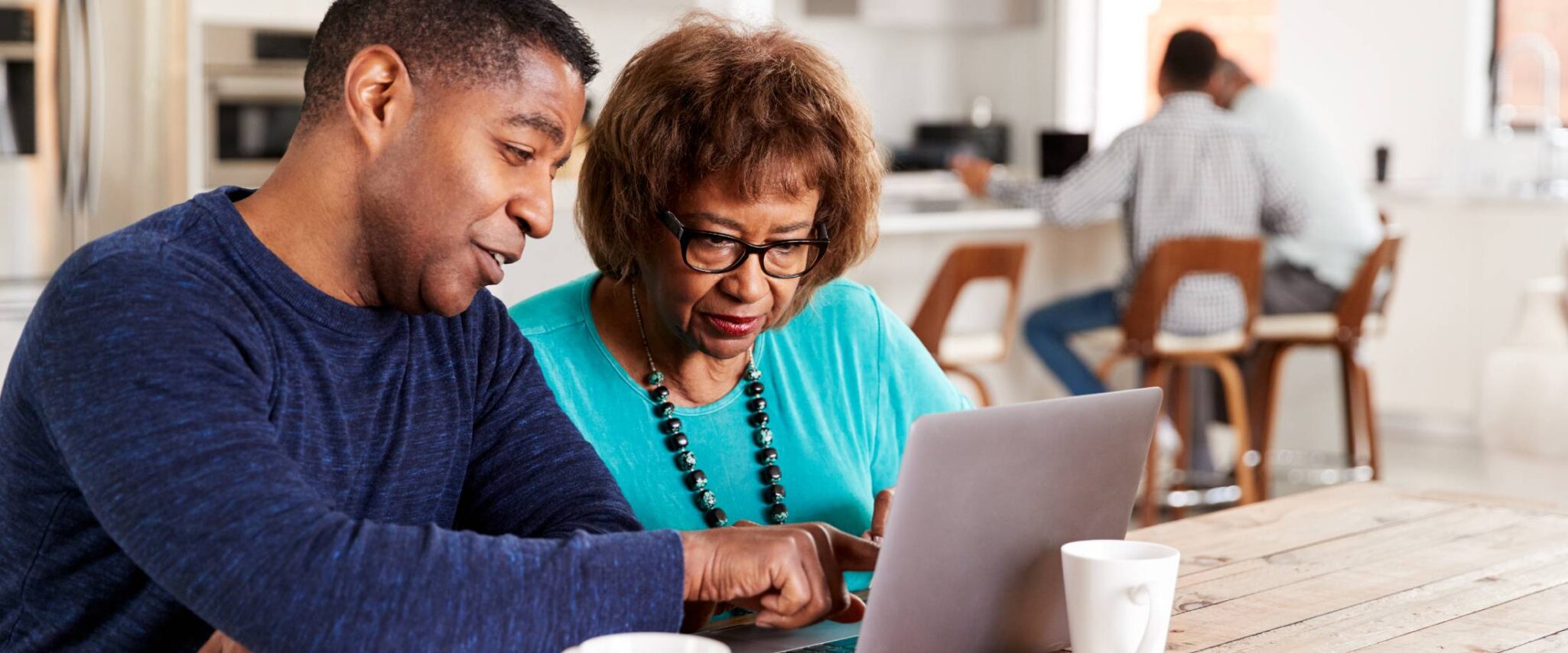 Moving to a senior living community is one of the best decisions you could make. Especially if you're living alone or want to avoid having to make a move after a health crisis. If you move while you're relatively healthy, you'll have more time and more opportunities to pursue your interests, expand your social circle, and take advantage of all the life-enhancing amenities and services a senior living community provides. On top of that, if you move to a community that provides continuing care, you can stop worrying about what might happen a few years from now. In addition to independent living, a full continuum of care typically includes personal care (also known as assisted living), memory care, skilled nursing and rehabilitation. Freedom Village at Brandywine offers a full continuum of care. Other communities may offer some but not all levels of care. If continuing care is a must-have in the communities on your list, be sure you understand the types of senior living contract each community offers. Senior living contracts often differ from one community to the next. Here are the types of contracts you're likely to encounter.
The A, B, Cs of entrance fee contracts.
Most contracts offered by Life Plan Communities, also known as continuing care retirement communities (CCRCs), require a one-time entrance fee. The purpose of paying an entrance fee is that you're prepaying for some or all of the care you may need. Entrance fees are almost always partially refundable to you or your estate when you leave the community.There are three main types of entrance fee contracts or residency agreements offered by Life Plan Communities: Type A, Type B and Type C.
Type A, Life Care: This type of contract promises to care for residents for the rest of their lives without significantly increasing their monthly fees. If the need arises for a higher level of care, the resident may transfer to the appropriate level of care at a predetermined, substantially discounted monthly rate for as long as care is needed. Freedom Village offers a Life Care contract.
Type B, Modified Plan: This type of contract offers priority access to higher levels of living at: 1) a minimally discounted rate, or 2) for a limited number of free days, with additional care at per diem market rates. All things being equal, a Type B contract requires a lower entrance fee than Type A, but coverage for health services is limited.
Type C, Fee-for-Service: This type of contract offers priority access to higher levels of care at fee-for-service market rates. Essentially, you begin a separate contract for assisted living, memory care or skilled nursing. All things being equal, you'll pay a lower entrance fee than Type A or Type B, but you could end up paying thousands more per month for health services.
What about rental communities?
Rental contracts don't require an entrance fee. There may be a small, one-time community fee, but other than that you simply pay a monthly service fee for the cost of living in the community.Rental communities come in all shapes and sizes. In addition to independent living, some may offer assisted living and/or memory care. The downside of a rental community is that you'll be charged the market rate for health services and there's no guarantee that a place will be available when you need it. To learn more about the differences between rental communities and Life Plan Communities, read our blog post.
Questions? Count on us to help you make an informed decision.
Unfamiliar terms and unclear language can make choosing a senior living community bewildering. That's where we can help. Our sales counselors can answer your questions simply and clearly, show you around our beautiful community, and introduce you to some of the wonderful people who call Freedom Village at Brandywine their home. To learn more about our Life Plan Community or the benefits of a Life Care contract, get in touch. The more you know about Freedom Village, the easier your decision will be.