Should I Move into Senior Living Now?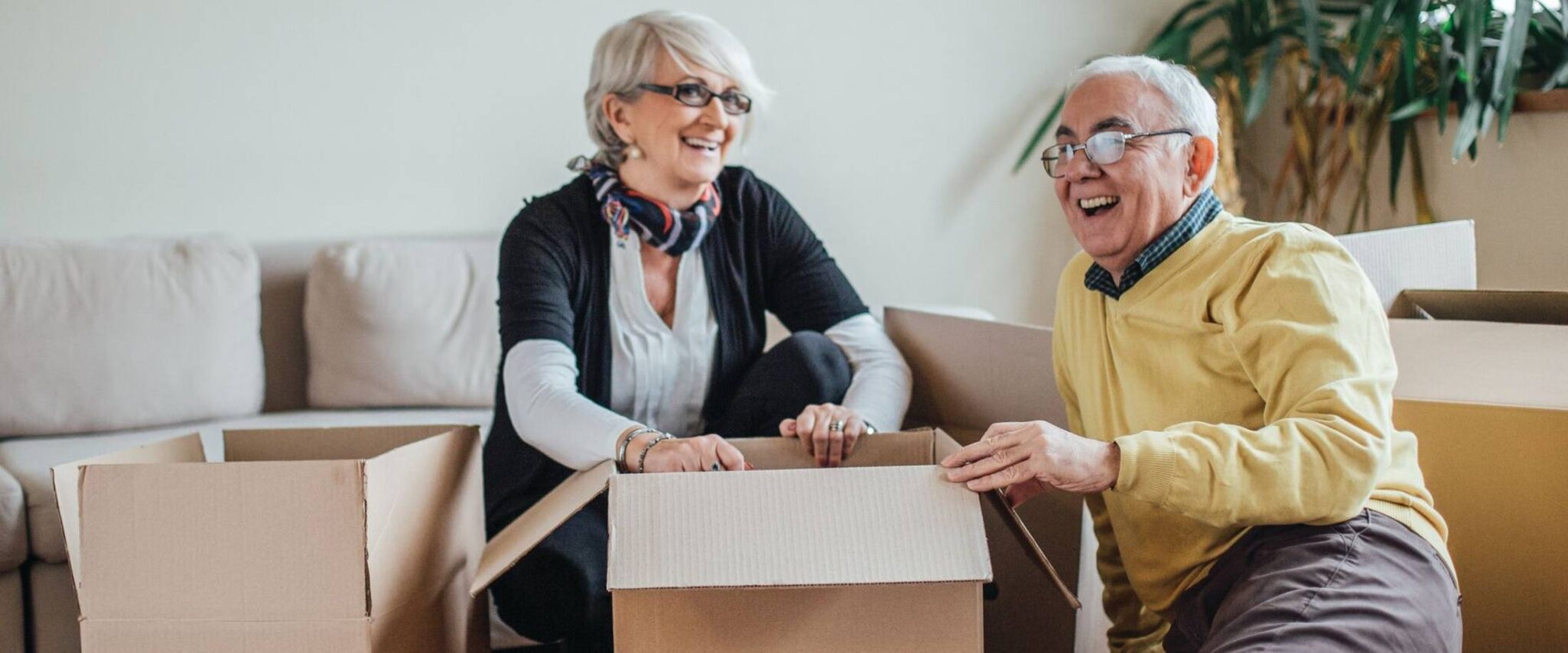 Occasionally, the stars align to make life's big decisions easier. Many seniors are seriously considering moving to senior living now because they can maximize this investment in their future. As we're all enjoying the thrill of coming together again, older adults are looking forward to living among interesting friends and neighbors, and they want to begin as soon as possible.
Why Consider Moving to Senior Living Now?
A Booming Housing Market
Several economic factors have come together to make this a lucrative seller's market in the U.S. Mortgage rates have remained low. For a 30-year fixed-rate mortgage, the average rate in the first half of 2021 was 3.1%. Buyers are taking advantage of the low rates to invest in real estate for the first time or to buy a bigger place. Furthermore, housing inventory is low compared to demand, so many houses are selling for top dollar. Seniors who are considering moving to a Life Plan Community and/or investing in Life Care are taking this opportunity to reinvest some of the funds from the sale of their home into an entrance payment. With Life Care, these savvy seniors are securing a vibrant lifestyle and future health care below market rates.
It's a Safe Move
In the wake of the COVID-19 pandemic, many senior living communities are taking smart steps to optimize their everyday precautions as well as emergency preparedness. Life Care Services®, An LCS® Company, has developed EverSafe 360º™ — a multidimensional approach to resident and team member health and safety. Life Care Services is the nation's second-largest senior living management company.Communities that partner with Life Care Services, like Freedom Village at Brandywine, benefit from the advice of the medical advisory board that includes leading physicians and environmental specialists. With guidance from this group of experts, EverSafe 360° outlines cutting-edge programs in cleaning protocols, air quality monitoring, telehealth connections, common space optimizations, and multichannel routes of communication.Amid a global pandemic, senior living communities pivoted and adapted to keep residents safe and engaged, and they're using those learnings to make moving to senior living now more secure and exciting.
Make the Most of the Lifestyle
Moving to a senior living community offers you many valuable benefits. If you move while you're still active and healthy, you may qualify for the Life Care contract — saving you money on future health care services. Additionally, moving earlier affords you the chance to enjoy the lifestyle — including all the social connections, wellness opportunities and lifelong learning programs. With all your maintenance taken care of, you can spend more time with loved ones or travel the globe. Enjoy it all with the confidence that you'll have expert senior care should your needs change in the future.
If you think you might be ready to explore moving to senior living now and you're interested in the West Brandywine area, contact us to find out more about Freedom Village at Brandywine. Enjoy our vibrant community lifestyle today and priority access to a continuum of care if you ever need it. With EverSafe 360° programming in place, there's never been a better time to move.