The Difference Between a Senior Living Community and a Nursing Home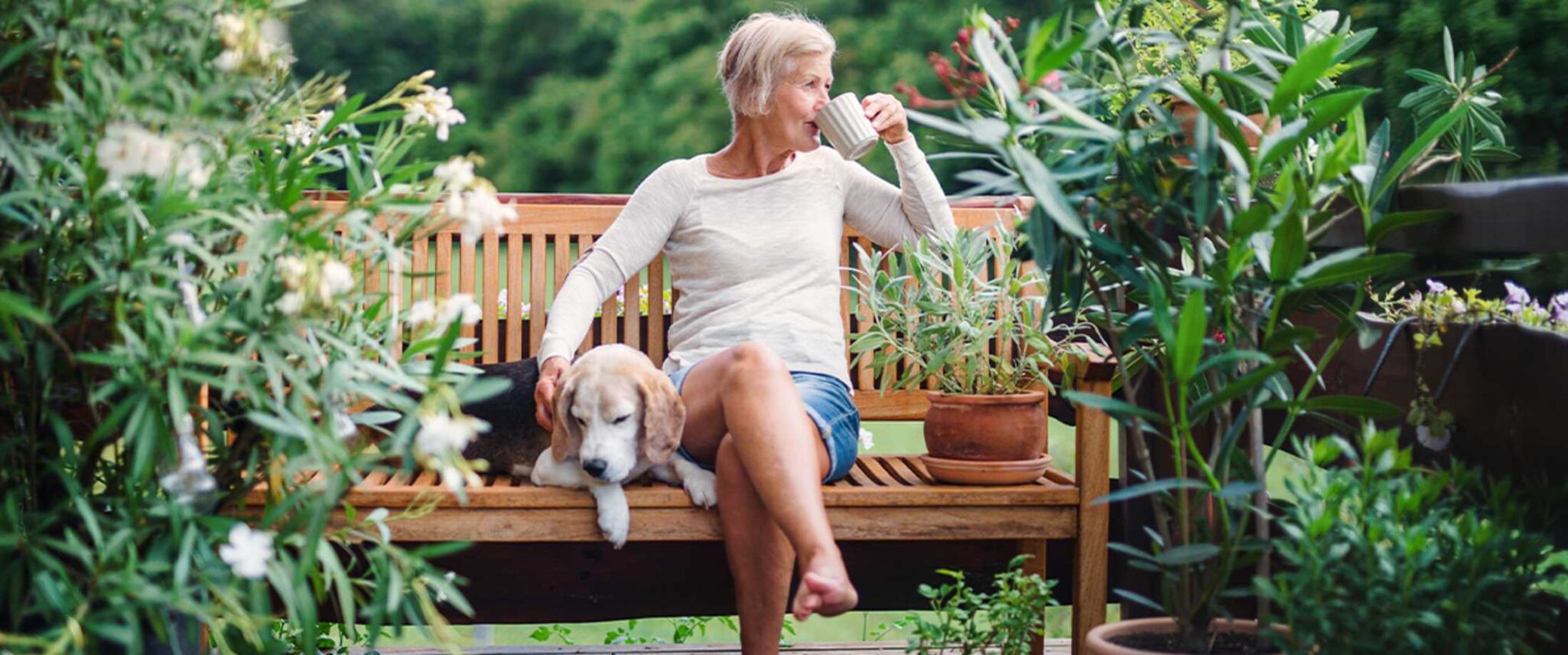 As you begin to consider your senior care and retirement living options, you may initially be confused about the difference between a nursing home and a senior living community. We've provided a more extensive explanation to help you determine which option may best suit your needs as well as your preferences.
What Is a Nursing Home?
Nursing homes or skilled nursing facilities offer intensive daily medical care to seniors who require it. Health care is the first priority in a nursing home, so seniors first move to the campus when they already need significant support. Due to the high level of supervision the team members need to provide, residents necessarily have less independence.
What Is a Senior Living Community?
A full-service senior living community is often first focused on lifestyle. Most residents move in when they're still entirely or relatively healthy. These seniors want a community that supports and encourages their independence. If the residents require a higher level of health care, Life Plan Communities (also known as continuing care retirement communities or CCRCs) provide escalating levels of care.
Independent living provides a maintenance-free, amenity-rich lifestyle for active seniors who want to focus more on what brings them joy and less on daily chores and hassles. Independent living residents don't require care now, but if they choose to move to a Life Plan Community, they have a plan in place for future care.
Personal care offers residents the maximum amount of independence while providing support in the activities of daily living (ADLs): walking, bathing, dressing, toileting, medication management and eating. Residents may need assistance with several ADLs or just one. Often, the senior can work with the care team to establish a schedule that fits around their lifestyle and activities. Beyond their health needs, personal care residents still enjoy the lifestyle benefits community living offers — the services, amenities, and life-enriching social and cultural opportunities.
Short-term rehabilitation  allows residents who are recovering from illness or injury to receive individualized daily care, including specialized therapies, right on campus. The goal of short-term rehab in a senior living community is to provide the dedicated care designed for older adults so they can return to their regular lives as quickly as possible.
Memory care provides the thoughtfully designed environment and trained team members that best support seniors living with Alzheimer's disease and other forms of dementia. Residents enjoy activities tailored to their abilities and chosen to support multidimensional wellness.
Skilled nursing  is the level of care provided by a senior living community that is most similar to what you'd find in a nursing home. Expert caregivers provide 24-hour skilled support in a welcoming and familiar environment.
How to Choose: Nursing Home or Senior Living Community
If you need a high level of care right away, you have a choice between a nursing home or a senior living community. While both provide professional health services, a senior living community will likely make a greater effort to provide lifestyle-enriching activities than a nursing home.If your care needs are not as extensive, a senior living community may provide the support you need as well as entertainment, lifelong learning opportunities and cultural excursions. If you find yourself debating whether you need personal care or a nursing home, consider what level of assistance you need on a daily basis. If you want to maintain as much independence as possible but require help with some activities of daily living, personal care is likely going to be a great fit for you. Additionally, if you select a Life Plan Community, you'll have access to the higher levels of senior care you may one day need.
If you think a Life Plan Community may be the right fit for you and you'd like to find out more about Freedom Village at Brandywine, please reach out to us. A helpful member of the team can provide more details about each level of care we offer.