Is Proximity to a Hospital Important in Senior Living?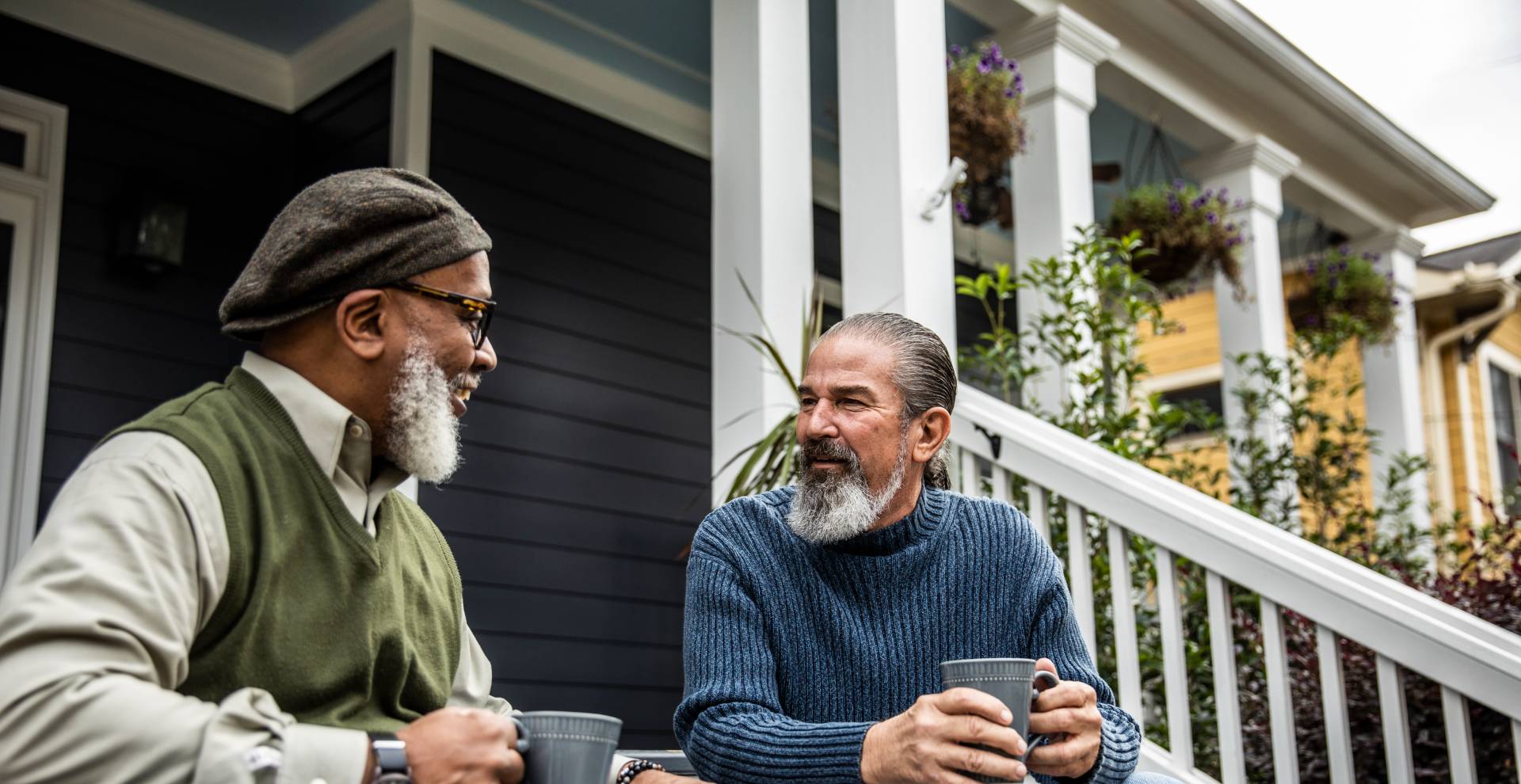 Location is everything when you're searching for the best senior living community for yourself or a loved one, and it's important to consider health care and proximity to a hospital as part of your decision. If the unexpected happens and you need surgery or specialized care, you want to have convenient access to top-rated doctors and medical facilities whenever you need it. 
A senior living community near a hospital is a place where you can stay and be supported for years to come, even if your or your loved one's health care needs change. Choosing a location with high-quality health care is an important part of the decision, whether care is needed now or you're planning for potential needs in the future. 
The Benefits of Retiring Near a Hospital
We've highlighted some of the benefits of retiring near a hospital below. Here are some reasons why choosing a senior living community near a hospital is a good call:
Prioritizing Preventive Care
Building a relationship with a primary care provider can help develop healthier habits and identify health issues before they become bigger problems. Preventive care visits allow for the opportunity to review personal and family health history information, which can help you or your loved one take important steps to protect your health now and in the future. A doctor may also recommend preventive measures or tests if there are genetic risk factors for certain diseases. 
Chronic Condition Management
Health is not something you want to leave to chance, especially if you or your loved one has chronic or complex health conditions. With a health condition such as diabetes, asthma or heart disease, it's vital to have a consistent health care provider to help manage the condition. Working with a health care provider you trust is key in managing chronic health conditions, avoiding complications, and reducing the stress of emergency room visits and hospitalizations. 
Emergency Planning
An emergency medical situation can be stressful, but it helps if you have a plan in place before an emergency arises. Knowing where to go for care is important, because minutes matter when a person's health is at risk. Keep a list of your current medications, insurance information and emergency contacts close at hand, such as on your phone or in your wallet. This can help clear the path to speedy and effective treatment in an emergency. 
Convenient Follow-up Visits
Retiring near a hospital means your loved one can receive care close to home if they need to be hospitalized for a serious illness, injury or surgery. That also means it's easier to visit your loved one in the hospital and travel back and forth for follow-up care. Specialists often have their offices on or near hospital campuses, so visiting those specialists becomes easier when you live close by. If you or a loved one needs frequent visits for chemotherapy, dialysis or other treatments, you'll have the care you need close to home.
A Seamless Transition to Rehabilitation Therapy
When someone is recovering from a broken hip, knee replacement surgery, brain injury, stroke or other condition, rehabilitation therapy is the key to a successful recovery. When a person is ready to be discharged from the hospital, Freedom Village of Brandywine provides short-term rehabilitation care on campus. Our skilled rehabilitation team members work with residents to reach their goals as quickly and safely as possible.
Live Close to Award-Winning Hospital Care When You Choose Freedom Village
At Freedom Village at Brandywine, residents enjoy a wellness-focused lifestyle where taking good care of their health is a top priority. Our location in Brandywine is within a short drive to Chester County Hospital, offering convenient access to award-winning care in West Chester, PA. Chester County Hospital is recognized in the 2023 U.S. News & World Report's Best Hospitals for Cardiovascular Care and was named by Healthgrades as one of America's 50 Best Hospitals for 2023.
Choosing a retirement community with a continuum of senior care makes planning for future care as easy as possible. At Freedom Village at Brandywine, you'll have exceptional health services — including personal care, memory care, skilled nursing and rehabilitation — if ever needed. 
Having a plan in place helps you or your loved one stay connected with the support you need and provides priceless peace of mind for you and your family.
Contact us to learn more about planning for the future at Freedom Village at Brandywine.